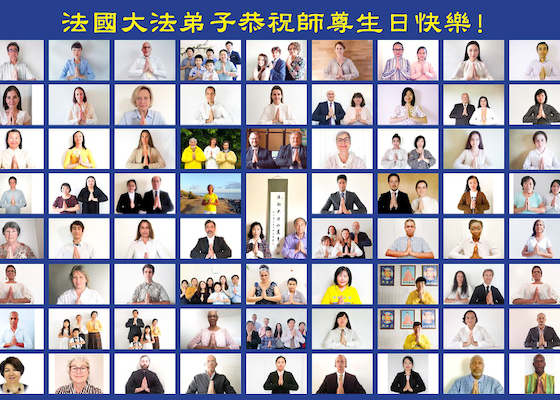 Falun Dafa practitioners in France, of widely different backgrounds and from all walks of life, celebrated World Falun Dafa Day by coordinating their Dafa Day greetings online. Despite not being able to gather in person this year, they created a beautiful tapestry of stories and heartfelt gratitude, shared here on the Minghui website.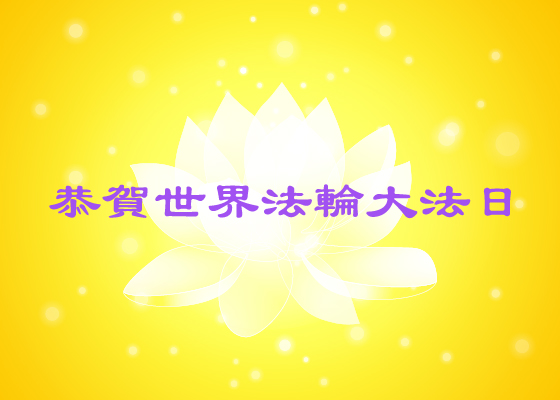 "As I share my story of how Falun Dafa restored my health and provided me a path to divinity, I wish to express my heartfelt thanks to Master Li on this special World Falun Dafa Day, May 13, 2020. Thank you, Master Li, for giving me a second life! Thank you for giving a second life to millions of people!"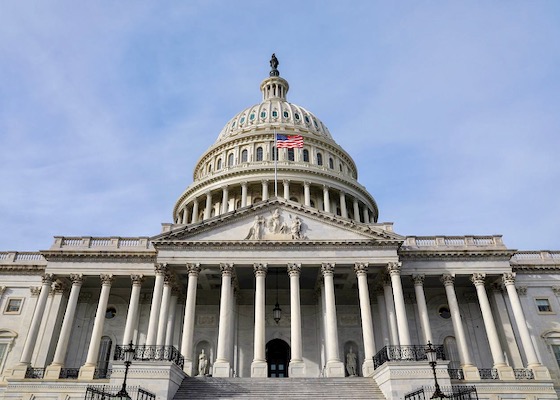 Congressman Brian Fitzpatrick, Member of Congress from the first Congressional District of Pennsylvania, presented two flags flown over the Capitol on May 13 to the Greater Philadelphia Falun Dafa Association. One flag was flown in honor of Mr. Li Hongzhi, the founder of Falun Gong, and the other in recognition of World Falun Dafa Day.
More substantial evidence has surfaced that disprove the CCP's claim that it has not covered up any information about the coronavirus outbreak.
A practitioners shares how he, his wife, and son found good positions at work by adhering to Master Li's teaching, "If something is yours, you will not lose it. If something is not yours, you will not have it even if you fight for it."
A prestigious high school in China puts a Falun Gong practitioner in charge of a department despite pressure from the persecution, and the decision pays off for both students and faculty.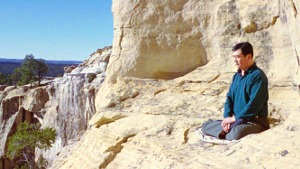 Master Li quietly watching the world from amidst the mountains after leaving New York following July 20th, 1999. (Published January 19, 2000)