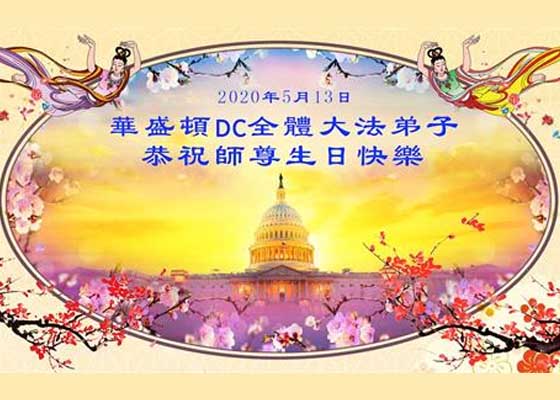 To celebrate World Falun Dafa Day 2020, Dafa practitioners in the US capital gathered over the internet to share their personal experiences with the practice. Many reported gaining good health, improving their moral character, and obtaining wisdom both at work and in their daily life. Practitioners expressed sincere gratitude to Dafa's founder, Master Li Hongzhi, for introducing such a wonderful and profound cultivation practice.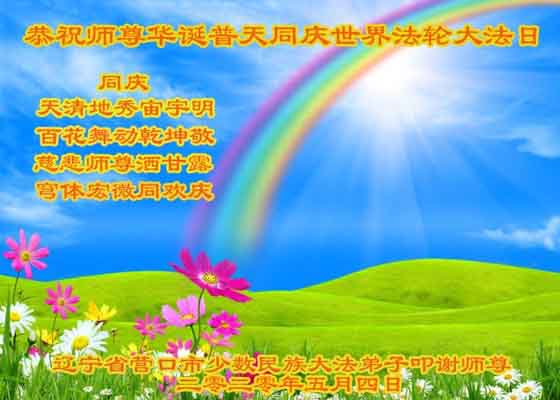 Since Master Li Hongzhi first introduced Falun Dafa to the public in 1992, it has spread far and wide all over China, drawing learners from all different ethnicities and from all walks of life. Falun Dafa practitioners have benefited tremendously from the practice, and they celebrate World Falun Dafa Day on May 13th every year to show their appreciation to Master Li for imparting the universe's Fa to them.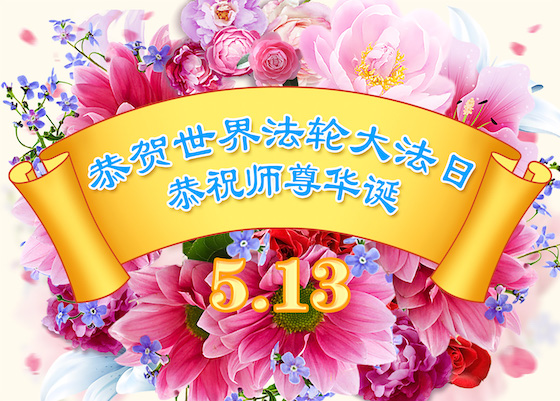 May 13 is World Falun Dafa Day. On this day in 1992, Mr. Li Hongzhi, founder of Falun Dafa, introduced the practice to the public. With improved health and character, about 100 million practitioners in over 100 countries have found hope for their own lives and their families.
Many officials remarked that the current public health crisis reminds people of the importance of Falun Dafa's principles of Truthfulness-Compassion-Forbearance.
A practitioner went through unimaginable hardships caring for her father. The experience made her strong, confident, tolerant, and understanding of others.
India's first online experience sharing conference was a success, with over 100 practitioners in attendance. Talks focused on personal cultivation and on efforts to raise awareness of Falun Dafa and the persecution.
~ Dafa Day Celebrations ~
~ Dafa Day Recognition ~
~ Greetings ~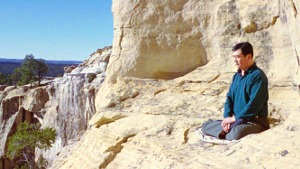 Master Li quietly watching the world from amidst the mountains after leaving New York following July 20th, 1999. (Published January 19, 2000)