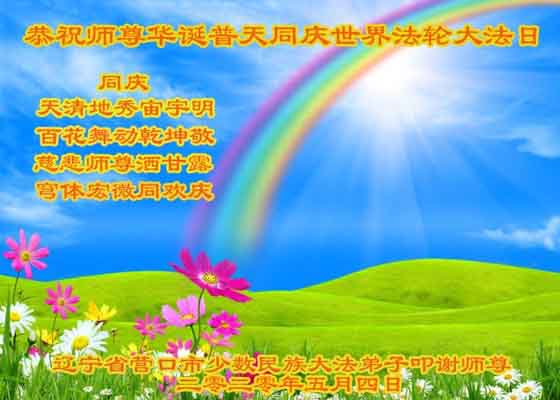 Since Master Li Hongzhi first introduced Falun Dafa to the public in 1992, it has spread far and wide all over China, drawing learners from all different ethnicities and from all walks of life. Falun Dafa practitioners have benefited tremendously from the practice, and they celebrate World Falun Dafa Day on May 13th every year to show their appreciation to Master Li for imparting the universe's Fa to them.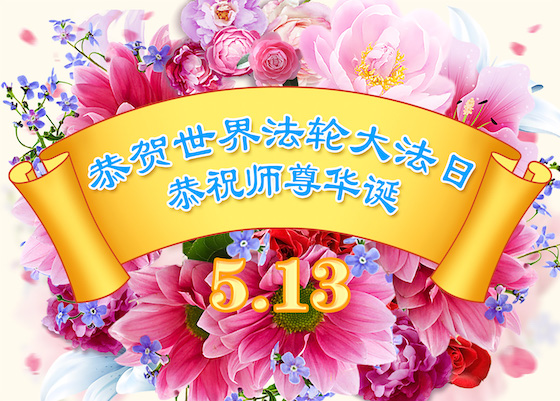 May 13 is World Falun Dafa Day. On this day in 1992, Mr. Li Hongzhi, founder of Falun Dafa, introduced the practice to the public. With improved health and character, about 100 million practitioners in over 100 countries have found hope for their own lives and their families.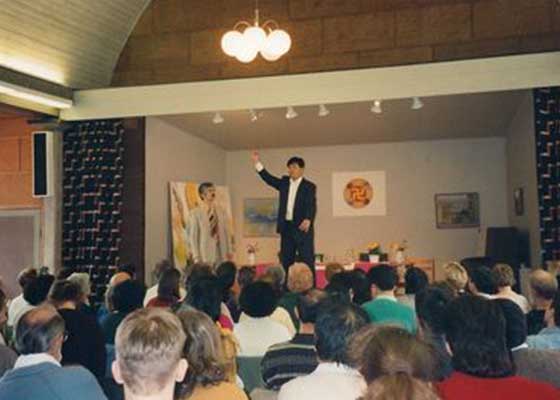 A nurse in Gothenburg recalls the memorable days when Master Li Hongzhi went to Sweden to introduce Falun Dafa and give lectures during a seven-day period. He talked about the principles that practitioners should follow in their daily lives, as well as the purpose of life and how to return to one's origin. The nurse said that the attendees deeply felt Master's compassion.
"On World Falun Dafa Day, we strive to uphold the universal tenets of truthfulness, compassion, & forbearance, ideals that are fundamental to the expression of the #FalunGong faith and we reiterate that no one should be persecuted for their beliefs, including Falun Gong in #China."
A practitioner who was fortunate enough to attend one of Master's early lectures in China recounts the amazing experience and how it shaped her cultivation in the subsequent years.
Falun Dafa practitioners did the exercises in front of Taichung City Hall on May 9 to celebrate the 21st World Falun Dafa Day.
~ Wuhan Virus ~
~ Dafa Day Recognition ~
~ Dafa Day Celebrations ~
~ Dafa Day Perspectives ~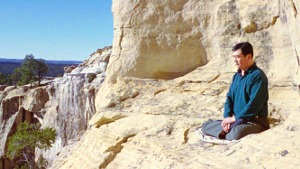 Master Li quietly watching the world from amidst the mountains after leaving New York following July 20th, 1999. (Published January 19, 2000)