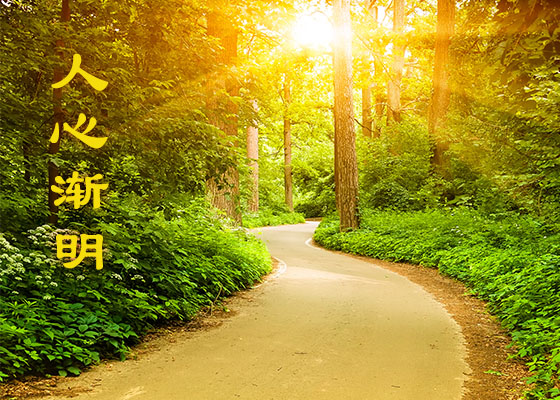 China's state-run media is spreading propaganda that the epidemic is now under control. Many in China doubt the credibility of these reports, especially while so many people are still struggling to get their hands on food and medicine. Throughout this humanitarian disaster, Falun Gong practitioners outside China have been making phone calls to people in Wuhan to give them accurate information about the spread of the virus and help them stay safe.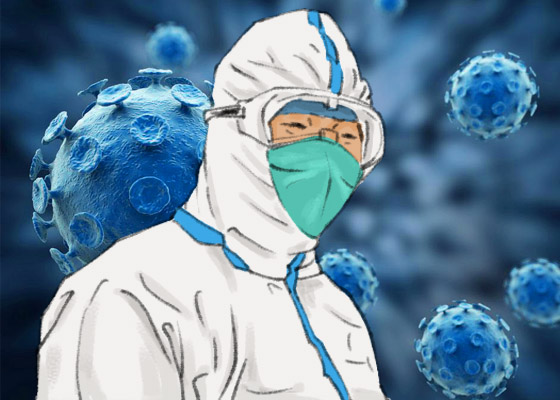 Why was Wuhan the epicenter of the CCP virus? A resident looks at the virus' devastating effects in Wuhan and considers the area's role in recent human rights atrocities and persecution of faith.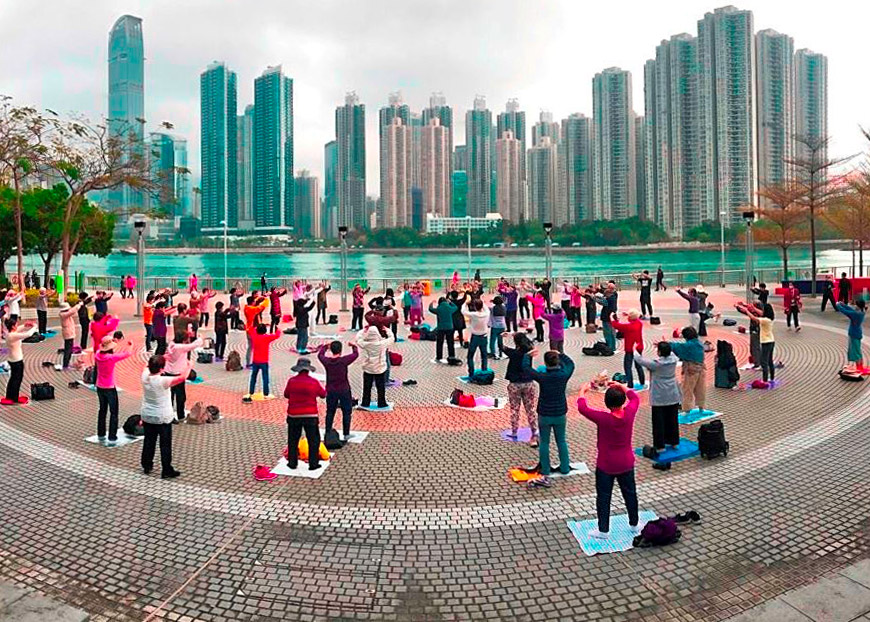 A Hong Kong resident said that the locals had seen the true colors of the CCP over the past few years. He attributed Hongkongers' changing attitudes to Falun Gong practitioners' unrelenting efforts to expose the communist regime's atrocities. "You are truly resilient," he said.
A Sichuan Province woman lost three loved ones to the persecution of Falun Gong. Ms. Chen Jiazhu's mother died before her husband's passing in 2015. Her daughter, a music teacher, died in 2020 at age 46. Her son, once imprisoned for 8 years, was forced to divorce because of his faith.
After being harassed multiple times and arrested at her home, a 76-year-old retired teacher was sentenced to 2.5 years in prison because she practiced Falun Gong.
The author knew several people who either recovered from the CCP virus or escaped death after distancing themselves from the Party.
~ Clarifying the Truth ~
~ Improving Oneself ~
~ Accounts of Persecution ~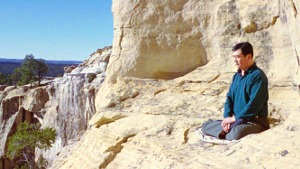 Master Li quietly watching the world from amidst the mountains after leaving New York following July 20th, 1999. (Published January 19, 2000)