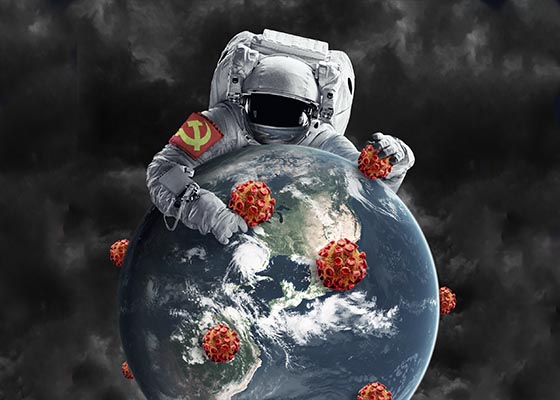 A perspective on why the Chinese people believe the lies perpetuated by the Chinese regime regarding the pandemic and other catastrophes that have happened in the past, and how many people in other countries have now witnessed how they were lied to about the initial outbreak and under-reporting of the numbers of infected cases and deaths.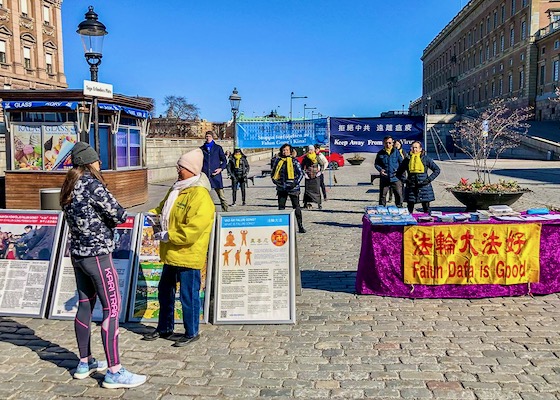 Practitioners continued their efforts to raise awareness during the current pandemic near the Swedish Parliament, with banners reading, "Stop the Persecution of Falun Gong," and "Keep Away from the CCP Virus," and display boards with information about Falun Gong, the persecution in China, and the Wuhan virus.
As travel restrictions have eased up across China, the number of Falun Gong practitioners arrested or harassed in March almost doubled that of February. Many practitioners have had their cash confiscated, homes ransacked, and are being continually harassed, including the elderly who haven't been spared.
A retired factory worker was jailed for four years for practicing Falun Gong. The local police kept harassing her after she was released. She died on March 25, 2020, one month after several officers came to videotape and threaten her.
An account of a practitioner's will, determination, and unimaginable hardships and tribulations he encountered on his journey to stand up for Falun Dafa in 1999, right after the persecution started.
A 12-year-old became obsessed with playing video games. His academic performance suffered and his parents tried many ways to get him to quit. After he received a hint in a dream, he became encouraged to start practicing Falun Dafa and quit playing the games and improved his behavior.
~ Perspective ~
~ Journeys of Cultivation ~
~ Improving Oneself ~
~ Clarifying the Truth ~
~ Falun Dafa's Divine Power ~
~ Accounts of Persecution ~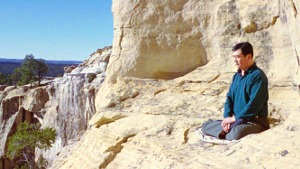 Master Li quietly watching the world from amidst the mountains after leaving New York following July 20th, 1999. (Published January 19, 2000)