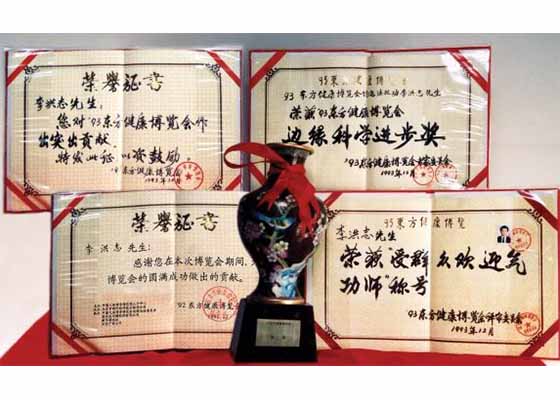 Since antiquity, Chinese people have been trying to figure out the universe, the human body, and life itself in a variety of ways, with many forays into the metaphysical and spiritual. This is a history of how Falun Gong was introduced to the public and why it is so popular in this period of time. As more people take up the practice, perhaps our world will become a kinder place, and our lives will find a higher meaning.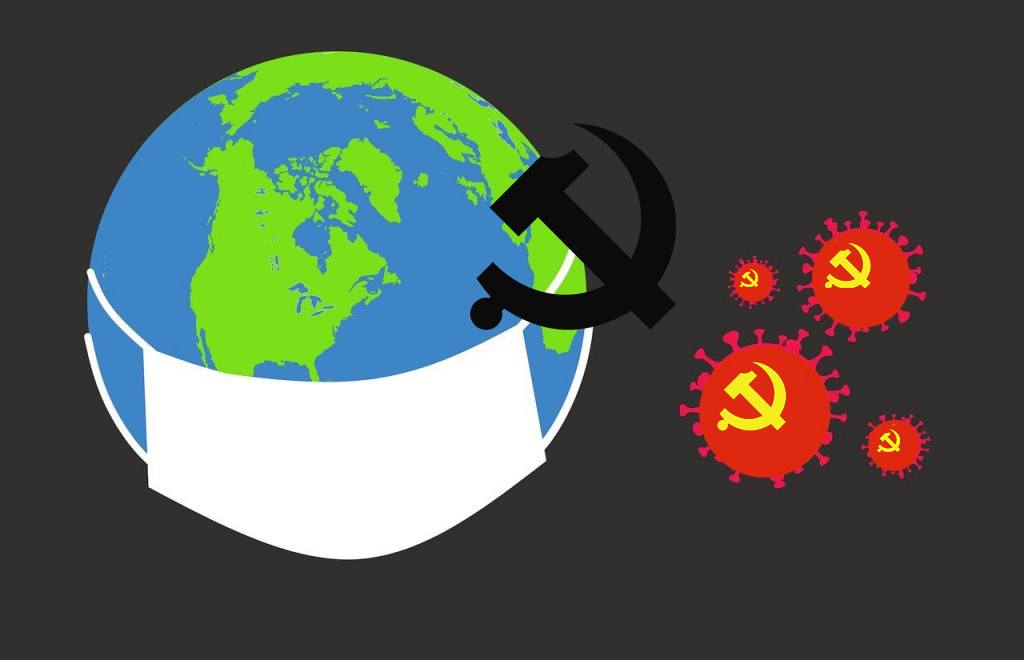 As countries outside of China are fighting to contain the coronavirus pandemic, the Chinese Communist Party (CCP) is ramping up its propaganda machine to cast itself as a victim and shifting blame.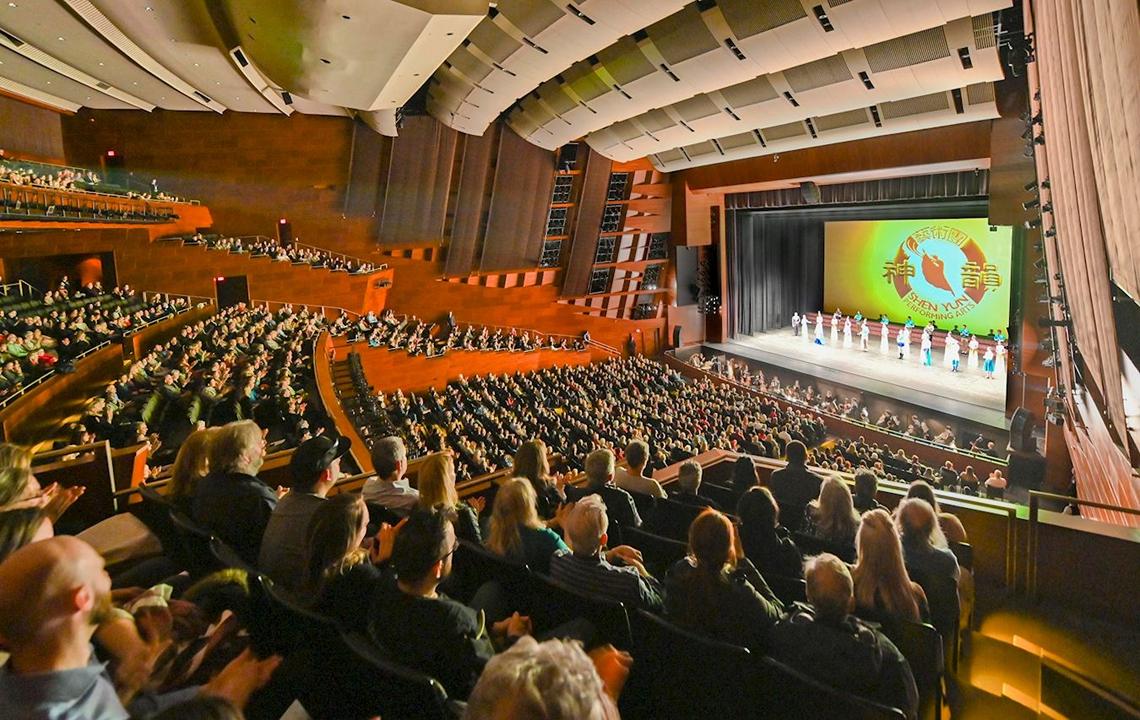 Shen Yun performed in Australia, Canada, France, and the United States during the second week of March 2020. One theatergoer shared the inspiration he took home from the performance, "if you have a good understanding of history, you can understand how to solve problems in modern times." Another commented, "It makes me feel that there is hope."
Falun Gong practitioners held activities in Vilnius, the capital of Lithuania, March 6 - 8, 2020. With exhibitions in four languages and brochures in dozens of languages, they informed people about the ancient spiritual practice of Falun Gong. Many people expressed their support and appreciation and signed a petition calling for an end to the Chinese Communist Party's persecution.
A man's life filled with communist ideology was spiraling downward. After finding Falun Dafa it gave him hope and made him realize the value of life, guiding him back to his true self.
Accounts of people recovering from their illnesses after supporting Falun Dafa.
~ Health Benefits ~
~ Wuhan Virus ~
~ Journeys of Cultivation ~
~ Clarifying the Truth ~
~ Accounts of Persecution ~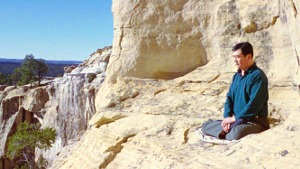 Master Li quietly watching the world from amidst the mountains after leaving New York following July 20th, 1999. (Published January 19, 2000)