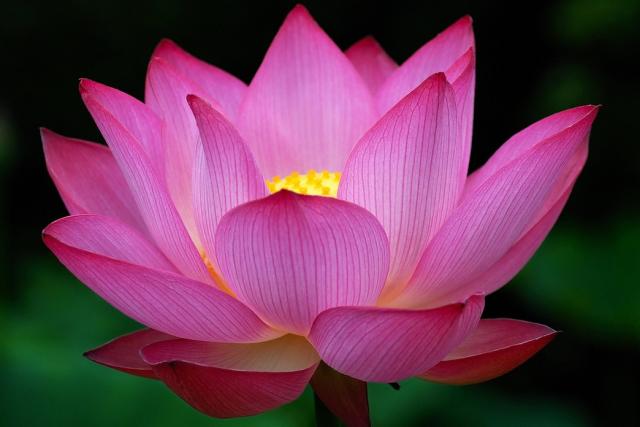 A practitioner in Wuhan shares how she came to realize the importance of using our wisdom to continue our mission of saving people in spite of the city being quarantined. She saw some of her attachments and worked to improve her family situation and helped her young son to break his addiction to the internet.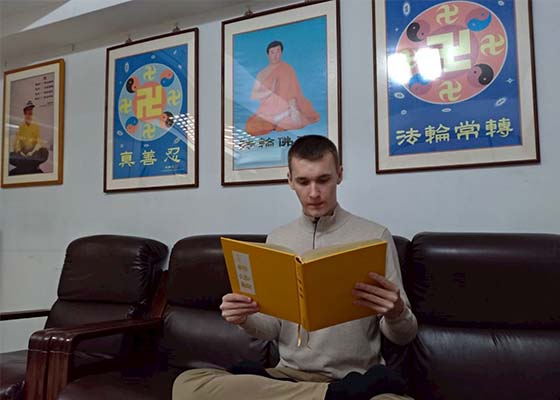 A young man in Poland searches for answers after losing his grandfather, who raised him. He posted a plea for help on the Internet: "Do you feel happy after making money? How do you find real happiness in life?" The responses he received led to a long list of books to read. "When I opened the 15th book on my list, Zhuan Falun, and read the first chapter, I knew this was what I had been searching for."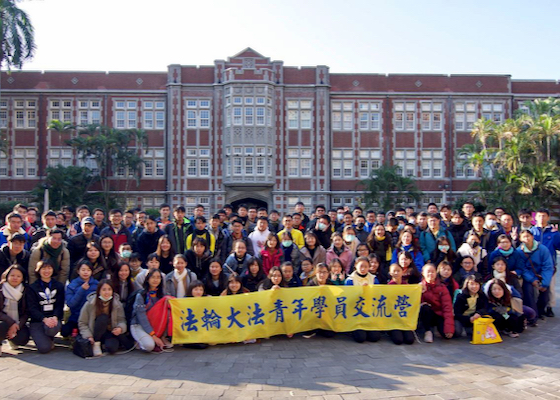 140 young practitioners studied the Falun Dafa teachings, did the exercises together, exchanged their cultivation experiences, and talked to tourists about Falun Dafa and the persecution in China. One practitioner stated that being diligent in cultivation has helped him to have a calm and sharp mind, eliminate his attachment to comfort, and do better in school.
Many visitors stopped by the Falun Dafa booth and browsed through the books and brochures. Some learned how to make paper lotus flower bookmarks, while others learned the Falun Dafa exercises.
A practitioner's husband who used to be against Falun Dafa realized the goodness of the practice from his wife's actions, and now supports it and follows the teachings in his daily life.
Stories of how a practitioner, her father-in-law, her husband, and her grandson all started to practice Dafa.
~ Reports and Stories Related to the Coronavirus Outbreak ~
~ Clarifying the Truth ~
~ Improving Oneself ~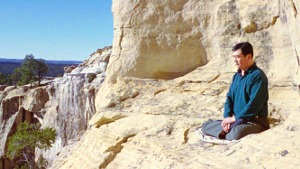 Master Li quietly watching the world from amidst the mountains after leaving New York following July 20th, 1999. (Published January 19, 2000)