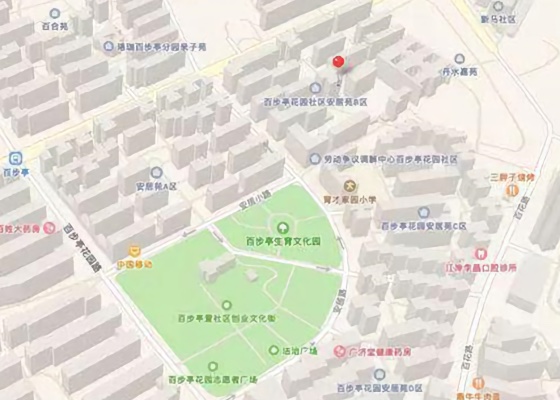 Once a poster child for a modern-day, CCP-sanctioned community in China, Baibuting, which is in Wuhan, is in the epicenter of the coronavirus epidemic. It was discovered that Chinese Communist Party officials abandoned the 180,000-resident community after requiring residents to attend a banquet, even though the coronavirus was known to be infectious at the time, days before the city was locked down.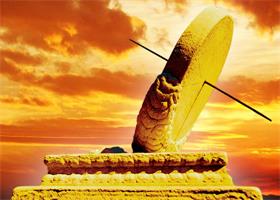 Can the wisdom of the ancients still speak to us? A look at early, thoughtful responses to large-scale calamity, and their effectiveness, might offer guidance for modern people today.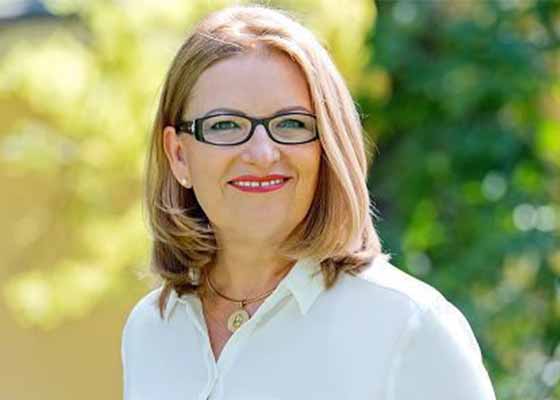 "I have found a key that can resolve family issues. That is, following the principles of Truthfulness-Compassion-Forbearance and truly being considerate of others," said a Falun Dafa practitioner who forgave her father after the practice helped her overcome a traumatic upbringing. Hers and other stories of family healing are shared in this article.
A married couple were both sentenced to prison for their faith in Falun Gong in mid-2019. The husband died in prison less than seven months after his arrest. His wife is still incarcerated.
Falun Gong practitioners in India introduced the practice at major events in Kolkata, Pondicherry, and Hyderabad this winter.
Falun Dafa practitioners gathered at the Tel Aviv old central bus station (the local "Chinatown" gathering spot) on January 25, to wish visiting Chinese workers a happy Lunar New Year.
~ Reports and Stories Related to the Coronavirus Outbreak ~
~ Improving Oneself ~
~ Podcasts ~
~ Imprisonment & Forced Labor ~
~ Accounts of Persecution ~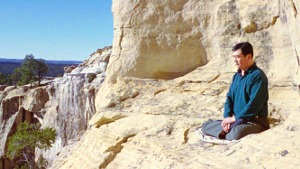 Master Li quietly watching the world from amidst the mountains after leaving New York following July 20th, 1999. (Published January 19, 2000)