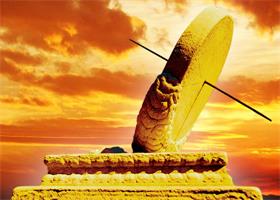 Can the wisdom of the ancients still speak to us? A look at early, thoughtful responses to large-scale calamity, and their effectiveness, which might offer guidance for modern people today.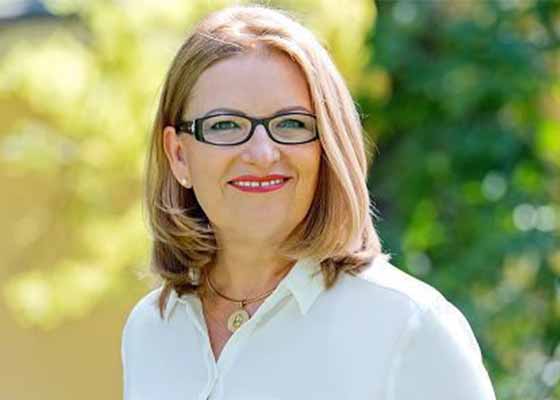 "I have found a key that can resolve family issues. That is, following the principles of Truthfulness-Compassion-Forbearance and truly being considerate of others," said a Falun Dafa practitioner who forgave her father after the practice helped her overcome a traumatic upbringing. Hers and other stories of family healing are shared in this article.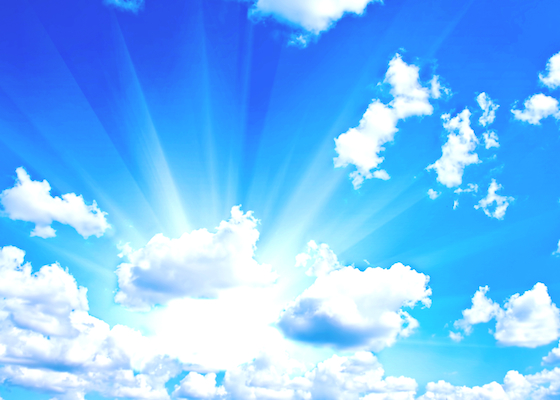 Residents of Wuhan, China have been trapped inside the city since January 23, in constant fear of catching and dying from the coronavirus. Falun Gong practitioners outside of China have been phoning them and giving them advice on how to stay safe.
Mr. Chen Xingbo, a retired chief editor of a radio station, was arrested in December. His sister in Toronto said in demanding his immediate release, "My brother has been detained for nearly three months. Because I was detained and tortured myself, I'm worried about him."
An entire village witnesses the goodness and power of Dafa when a practitioner returns years of abuse with kindness.
While I don't know what the specific mechanism is behind the seemingly miraculous recoveries, I did remember some bacteria experiments that another Falun Dafa practitioner did in her microbiology classes.
~ Beginning Cultivation ~
~ Accounts of Persecution ~
~ Perspective ~
~ Journeys of Cultivation ~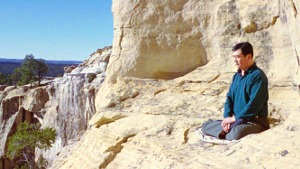 Master Li quietly watching the world from amidst the mountains after leaving New York following July 20th, 1999. (Published January 19, 2000)