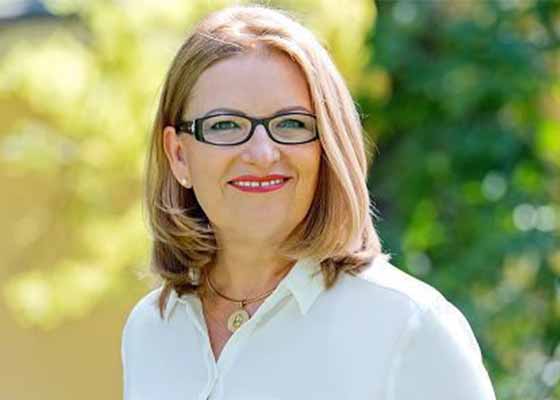 "I have found a key that can resolve family issues. That is, following the principles of Truthfulness-Compassion-Forbearance and truly being considerate of others," said a Falun Dafa practitioner who forgave her father after the practice helped her overcome a traumatic upbringing. Hers and other stories of family healing are shared in this article.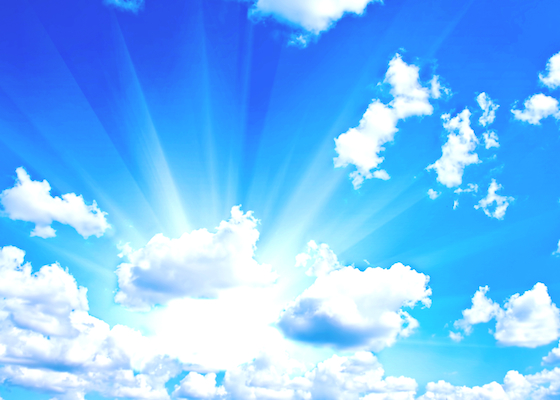 Residents of Wuhan, China have been trapped inside the city since January 23, in constant fear of catching and dying from the coronavirus. Falun Gong practitioners outside of China have been phoning them and giving them advice on how to stay safe.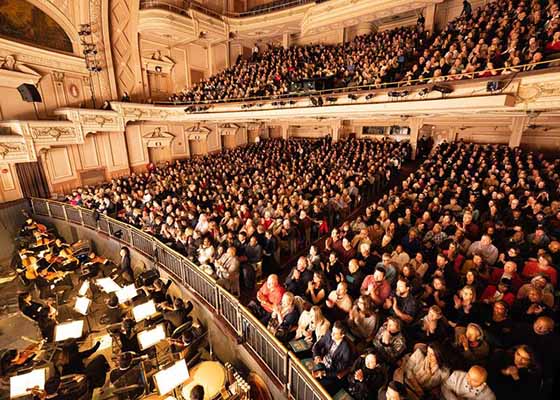 New York-based Shen Yun's touring companies performed in eight cities in South Korea, Germany, and the United States on February 11-16, 2020. One audience member commented, "Shen Yun left with me the thought that we should hold onto tradition, and not be burdened by too many novelties, and too many changes. We should look at a human being as someone created by divinities. We should look for the best in every human being and safeguard it."
A 47-year-old man imprisoned for practicing Falun Gong was denied medical parole despite his failing health. Also denied family visits, his family rushed to the hospital when they learned of his condition. He died hours later.
Spectator: "We need meditation in America. We've wasted too much time on electronics, but have no time to clear our minds."
A practitioner shared how persecutors had little effect on practitioners when they held firm to their faith while being mistreated and tortured in a detention center.
~ Clarifying the Truth ~
~ People in China Awaken to the Truth ~
~ Improving Oneself ~
~ Reports and Stories Related to the Coronavirus Outbreak ~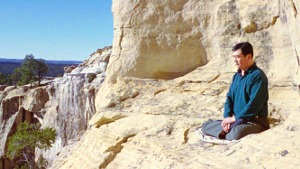 Master Li quietly watching the world from amidst the mountains after leaving New York following July 20th, 1999. (Published January 19, 2000)