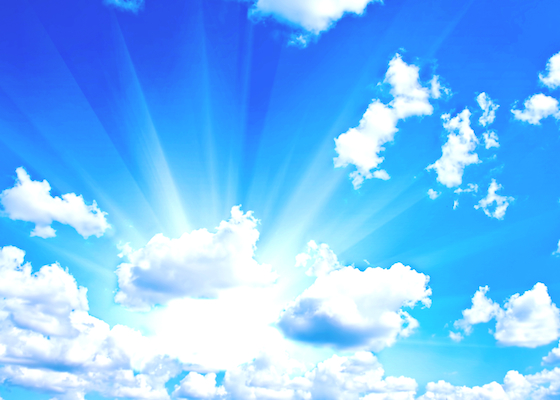 Residents of Wuhan, China have been trapped inside the city since January 23, in constant fear of catching and dying from the coronavirus. Falun Gong practitioners outside of China have been phoning them and giving them advice on how to stay safe.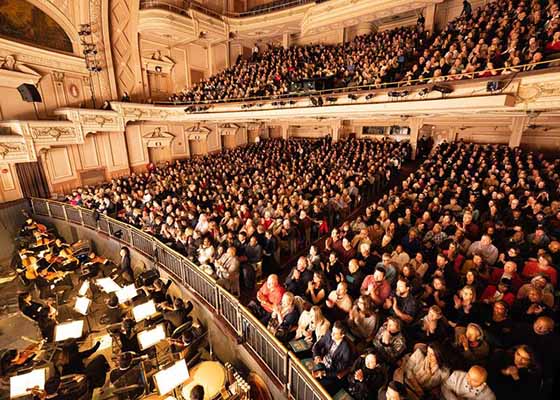 New York-based Shen Yun's touring companies performed in eight cities in South Korea, Germany, and the United States on February 11-16, 2020. One audience member commented, "Shen Yun left with me the thought that we should hold onto tradition, and not be burdened by too many novelties, and too many changes. We should look at a human being as someone created by divinities. We should look for the best in every human being and safeguard it."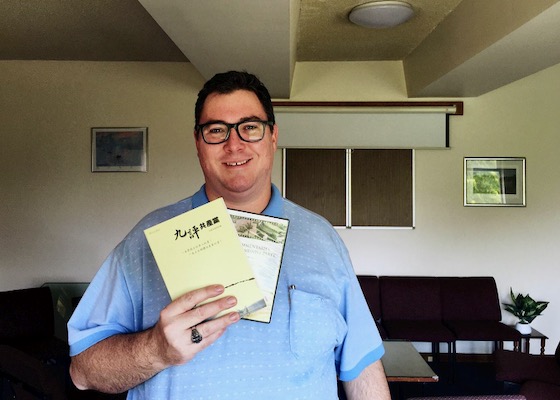 George Christensen, member of the Australian House of Representatives, said after learning that more than 350 million Chinese had renounced their memberships in the CCP, "It is a remarkable thing to see so many people making a stand against the Chinese Communist Party, declaring their spiritual awakening and independent character. China is not the CCP. China is represented by Chinese citizens."
"Not long before I was released, another inmate relayed a message to me from her. She said that she was very sorry for what she did to me. She said she would never take part in the persecution of Falun Gong again."
Some of these practitioners have been repeatedly targeted for their faith, such as one who has served six years behind bars and was given three more years in late 2019.
Impressed by callers from outside of China, even a stalwart Party member agrees to quit the Party.
~ Podcasts ~
~ Journeys of Cultivation ~
~ Accounts of Persecution ~
~ Reports and Stories Related to the Coronavirus Outbreak ~
~ People in China Awaken to the Truth ~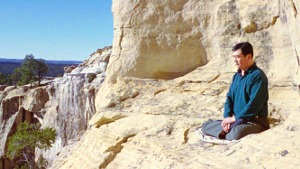 Master Li quietly watching the world from amidst the mountains after leaving New York following July 20th, 1999. (Published January 19, 2000)