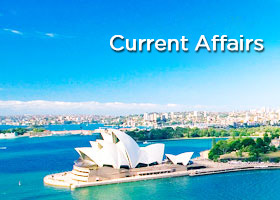 On November 12, 2020, U.S. President Donald Trump signed an executive order, aiming to stop U.S. investments from flowing into companies with ties to the Chinese military. This move is considered another key step of Trump's foreign policy to counter the Chinese Communist Party (CCP)'s ambitions.
A Falun Dafa practitioner for over 20 years has many stories to tell of encounters she had in which she helped others understand the truth about the persecution, renounce the Communist Party, or even resolve their personal problems.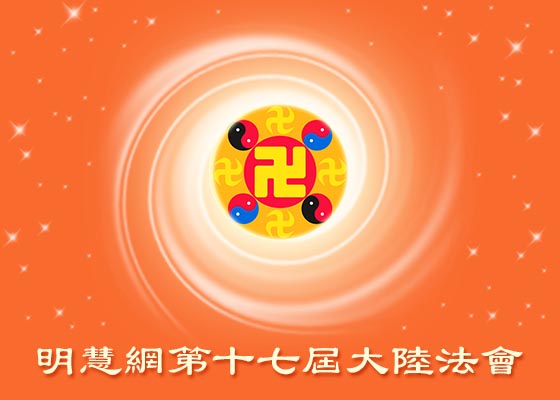 For over 20 years this practitioner has been stepping up to do whatever is needed. This included learning computer skills at the age of 76 to set up a material production site and then teaching those skills to other practitioners.
A woman in her thirties looks back at her 21-year cultivation journey that has seen her go wherever is needed to help save people.
Many people signed a petition calling for sanctions against CCP officials who have persecuted Falun Dafa. Some said, "We know what's happening in China. It must stop!"
On November 10, 2020, the U.S. Secretary of State Michael Pompeo delivered a speech at the Ronald Reagan Institute, titled "The Promise of America." In his speech, he confirmed that the most immediate threat that the U.S. and the whole world faces now is the tyranny of the Chinese Communist Party (CCP).
~ 17th China Fahui on Minghui.org ~
~ Perspective ~
~ Improving Oneself ~
~ Accounts of Persecution ~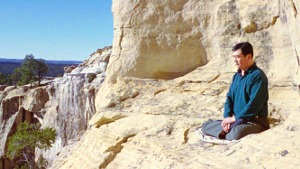 Master Li quietly watching the world from amidst the mountains after leaving New York following July 20th, 1999. (Published January 19, 2000)