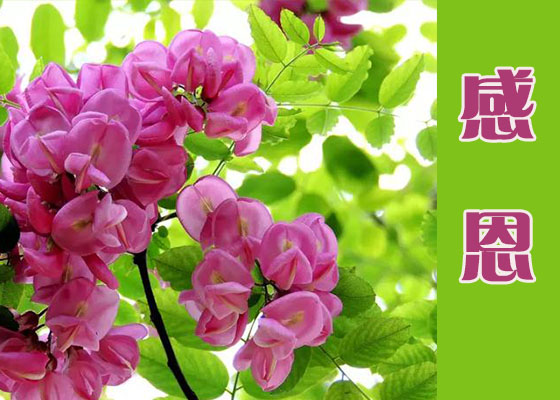 A practitioner in China recalls the five times she saw the founder of Falun Dafa, Master Li Hongzhi, including at three series of lectures in different cities. She describes several miraculous experiences she encountered and writes to share these memories with other practitioners.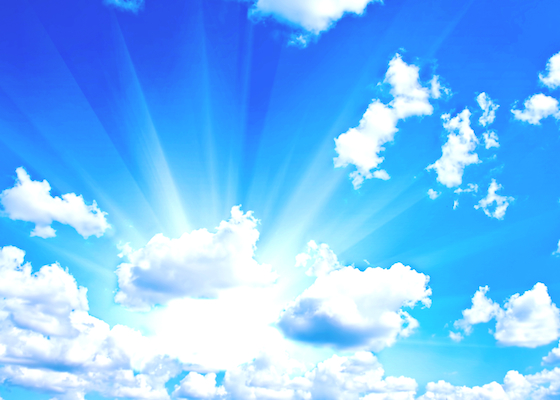 Many practitioners from Australia sent in greetings to the founder of Falun Dafa during the Moon Festival to convey their gratitude for the many benefits they have received from the practice. Here are the experiences of several practitioners in Melbourne whose lives were changed after practicing Dafa.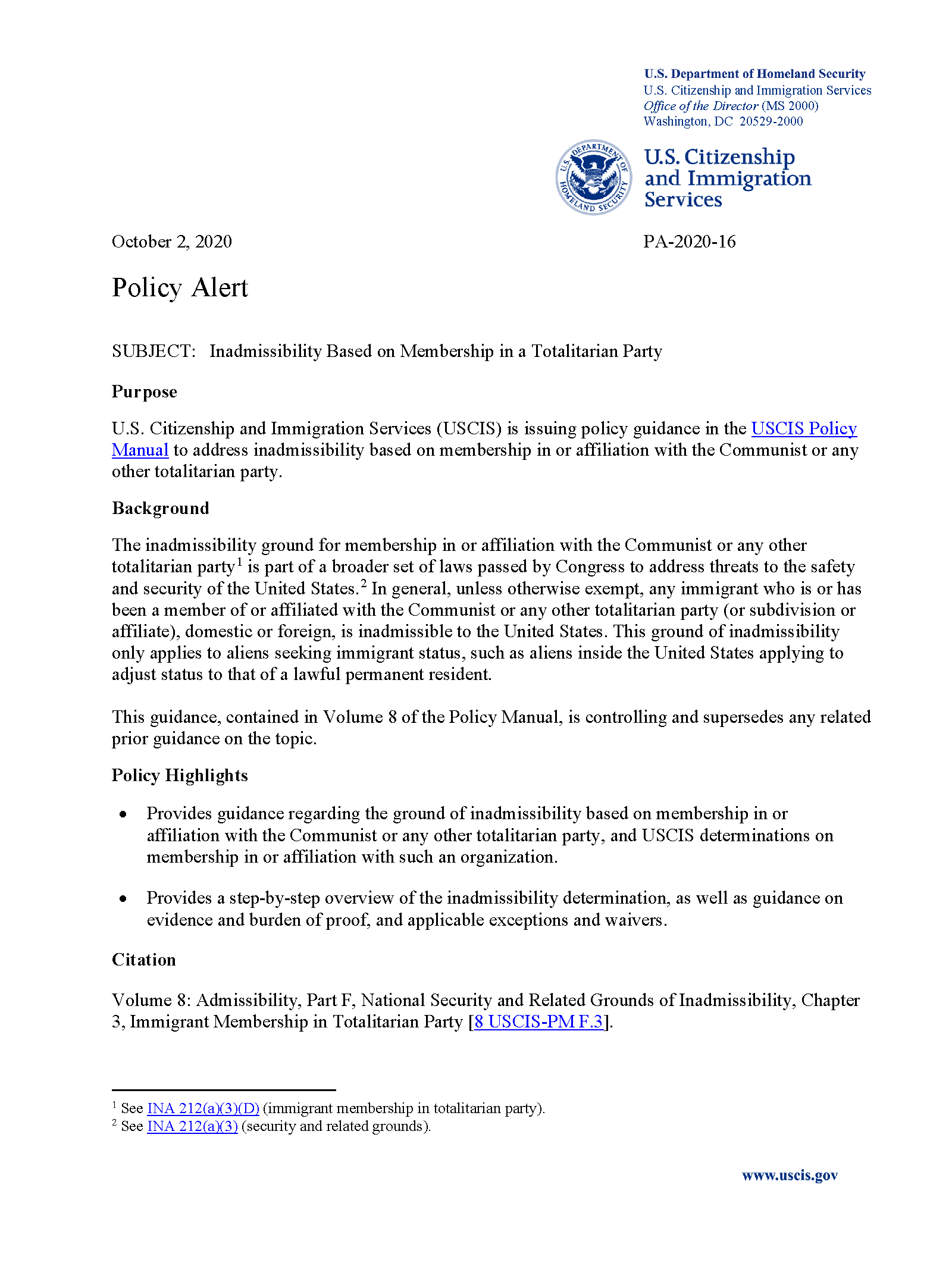 The United States Citizenship and Immigration Services (USCIS) issued a policy guidance on October 2 highlighting the inadmissibility of members of the Communist or any other totalitarian party.
"The CCP is an existential threat to American freedoms and liberties, and the United States must deploy an all-of-government approach to combat its malign behavior," said U.S. Representative Scott Perry, who introduced the bill.
The new bill aims to prevent the French medical community from becoming complicit in the Chinese Communist Party's crimes of forced organ harvesting from prisoners of conscience.
Practitioners called on members of the Finnish parliament to pay more attention to the persecution of Falun Gong in China.
~ Beginning Cultivation ~
~ Journeys of Cultivation ~
~ Perspective ~
~ Accounts of Persecution ~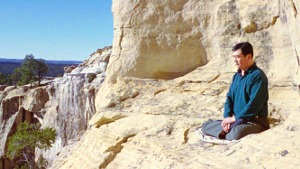 Master Li quietly watching the world from amidst the mountains after leaving New York following July 20th, 1999. (Published January 19, 2000)