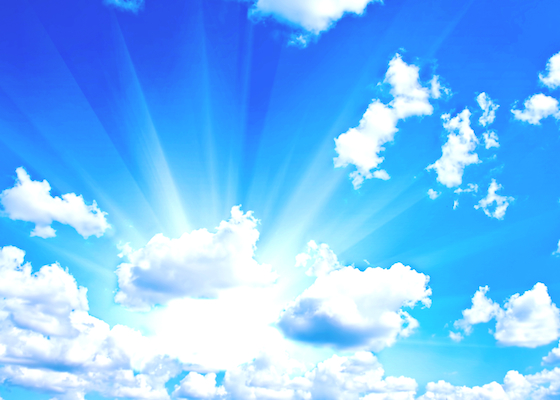 Many practitioners from Australia sent in greetings to the founder of Falun Dafa during the Moon Festival to convey their gratitude for the many benefits they have received from the practice. Here are the experiences of several practitioners in Melbourne whose lives were changed after practicing Dafa.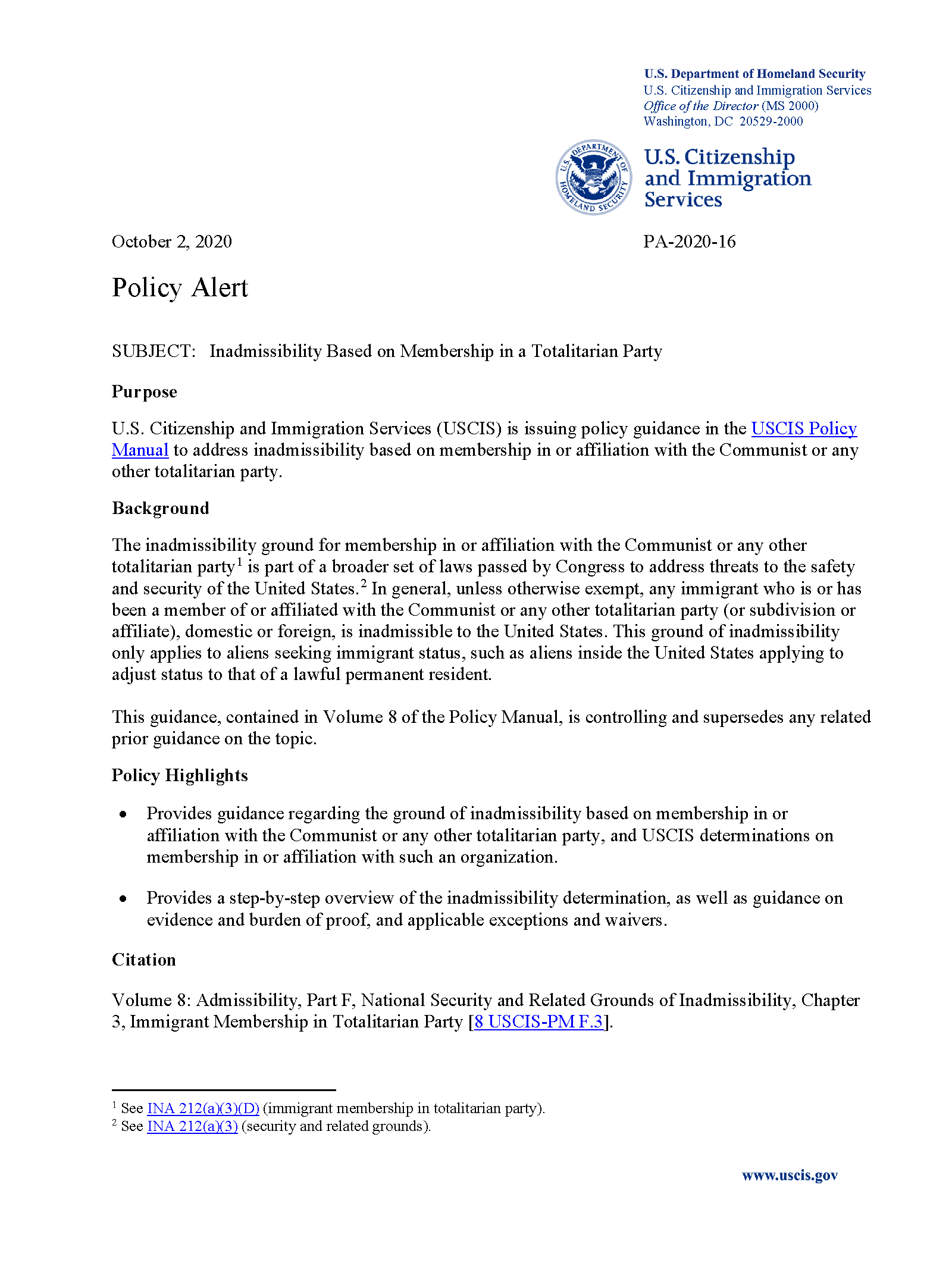 The United States Citizenship and Immigration Services (USCIS) issued a policy guidance on October 2 highlighting the inadmissibility of members of the Communist or any other totalitarian party.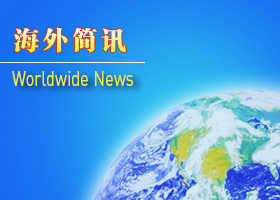 The U.S. Assistant Secretary of State for East Asian and Pacific Affairs said that the U.S. was not asking other countries to choose sides, but to stand up to China's behavior and to protect their own sovereignty and economic interests. From the pandemic to conflicts with neighboring countries, many U.S. officials are aware of aggressive moves on the part of the CCP.
Many top U.S. officials have condemned the CCP for its threat to the free world and have proposed new ways to deal with the CCP. This report presents concerns about the CCP raised by the U.S. Attorney General, the Secretary of Defense, and a U.S. Senator.
Practitioners demonstrated the exercises and held a petition drive to help end the persecution in China.
A new practitioner's journey of understanding Dafa and how her life changed after practicing the principles.
~ Greetings ~
~ Accounts of Persecution ~
~ Journeys of Cultivation ~
~ Clarifying the Truth ~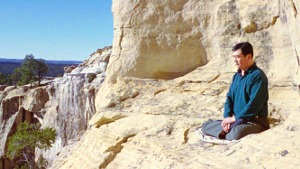 Master Li quietly watching the world from amidst the mountains after leaving New York following July 20th, 1999. (Published January 19, 2000)