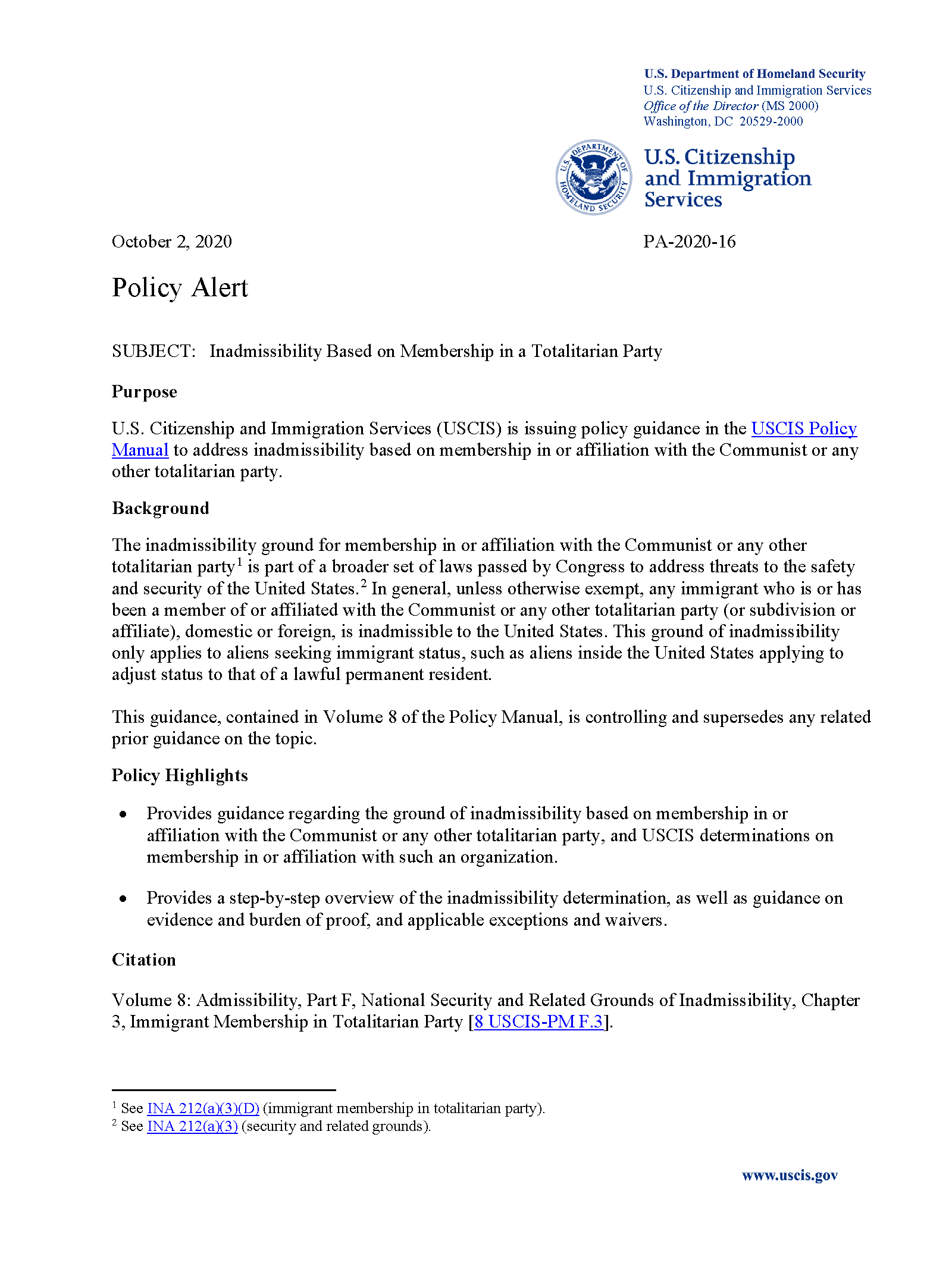 The United States Citizenship and Immigration Services (USCIS) issued a policy guidance on October 2 highlighting the inadmissibility of members of the Communist or any other totalitarian party.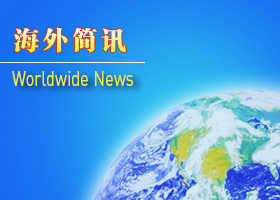 The U.S. Assistant Secretary of State for East Asian and Pacific Affairs said that the U.S. was not asking other countries to choose sides, but to stand up to China's behavior and to protect their own sovereignty and economic interests. From the pandemic to conflicts with neighboring countries, many U.S. officials are aware of aggressive moves on the part of the CCP.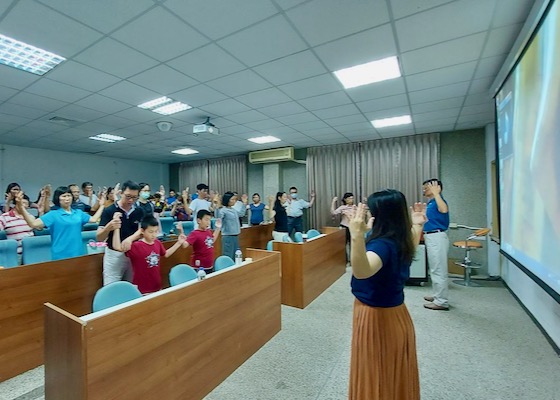 A nine-day Falun Gong seminar was held at Chung Hsing University on September 21-29, sponsored by the Falun Dafa Club at Chung Hsing University. The classroom was filled to capacity with new and veteran Falun Gong practitioners. Some shared their experiences after the seminar. One student commented, "...moral education is more important than learning knowledge and technology."
At the Florida Family Policy Council Dinner Gala on October 3, the U.S. Secretary of State condemned the Chinese Communist Party's persecution of freedom of belief.
Given the growing impact of the coronavirus virus that originated in China, Falun Dafa practitioners' banners attracted a lot of attention. Many people asked the practitioners for more information.
As the parade of cars drove by, several bystanders talked about the messages, some waved at the drivers, while others took photos and videos.
~ Podcasts ~
~ Journeys of Cultivation ~
~ Improving Oneself ~
~ Accounts of Persecution ~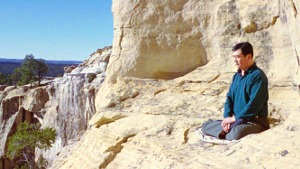 Master Li quietly watching the world from amidst the mountains after leaving New York following July 20th, 1999. (Published January 19, 2000)