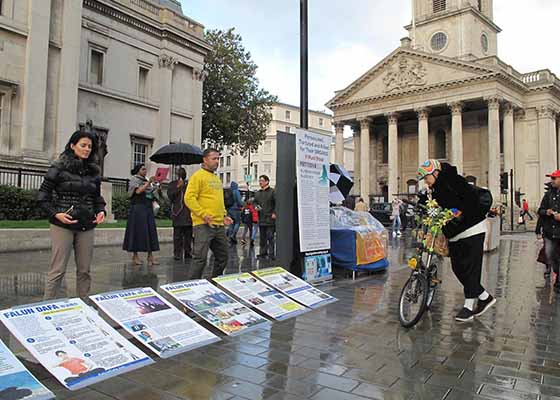 Falun Gong practitioners went to Trafalgar Square and Chinatown in London to tell people about Falun Gong and raise awareness of the ongoing persecution in China. Many passersby stopped at the booth to ask questions and sign a petition to support the practitioners' efforts.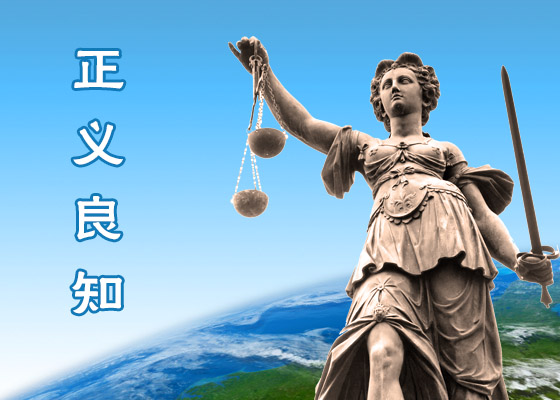 Many perpetrators involved in the persecution of Falun Gong have faced dire consequences. This article presents a collection of cases that happened in Beijing. We hope it serves as a kind reminder to those who are still following the CCP to persecute Falun Gong, that they will be held accountable for their actions.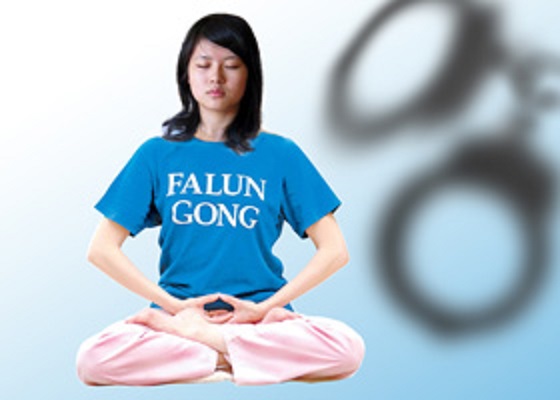 Large-scale arrests are not new to Harbin City. In the past few years, the police in Harbin have conducted several group arrests of local practitioners, including 20 practitioners in October 2017, 72 in November 2018, 17 in September 2019, and 11 in April 2020. It's reported that the police officers involved in the latest arrests received bonuses of an undisclosed amount for each practitioner arrested.
Cars parading through New York City with large signs on top in Chinese and English caught the attention of thousands of people over two crisp, sunny weekends.
The Chinese Communist Party (CCP)'s cover-up of the coronavirus pandemic has severely damaged China's global image, as people around the world came to realize the CCP's lying nature and disregard for human life.
While many practitioners are busy letting people know the truth about Falun Dafa, a few are attached to the idea that a second wave of the pandemic will take place this winter.
~ Podcasts ~
~ Clarifying the Truth ~
~ Accounts of Persecution ~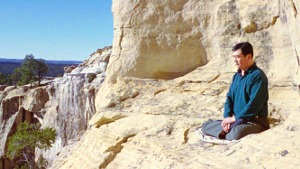 Master Li quietly watching the world from amidst the mountains after leaving New York following July 20th, 1999. (Published January 19, 2000)