Father and Daughter Both Sentenced for Their Faith
Oct. 10, 2020 | By a Minghui correspondent in Shandong Province, China
(Minghui.org) A 52-year-old Pingdu City, Shandong Province resident and her 75-year-old father were both sentenced to prison for their faith in Falun Gong, following their arrests in 2019.
Falun Gong, also known as Falun Dafa, is an ancient spiritual and meditation discipline that has been persecuted by the Chinese communist regime since 1999.
Ms. Sheng Shuli used to suffer severe headaches. She took up Falun Gong in 2004 at the recommendation of her father, Mr. Sheng Songgang, who had been practicing Falun Gong since 1998. He credits the practice for curing his rheumatoid arthritis.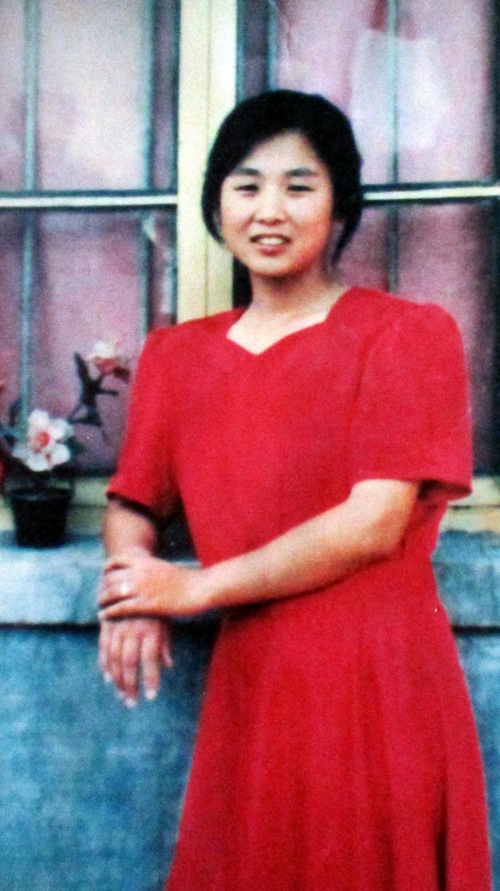 Ms. Sheng Shuli
For raising awareness about her faith and the persecution, Ms. Sheng has been repeatedly arrested in the past 16 years and sentenced to prison twice.
She was first arrested on June 2, 2005, and held at a brainwashing center for 40 days.
She was arrested again on December 13, 2007, for talking to people about Falun Gong and given one year at Wangcun Forced Labor Camp on December 27.
Ms. Sheng was arrested for the third time on May 24, 2013, also for talking to people about Falun Gong. She was tried by the Pingdu Court on August 1, 2013, and later sentenced to an unknown term.
Ms. Sheng was arrested one more time on January 22, 2019, after being reported for raising awareness of the communist regime's persecution of Falun Gong. Another practitioner, Ms. Qu Yuanzhi, was arrested together with her.
Five months after Ms. Sheng's arrest, her father was arrested on June 21, 2019. Mr. Sheng was later sentenced to three years. The details of his sentence are not clear.
Ms. Sheng and Ms. Qu were tried by the Huangdao District Court on August 19, 2019. Ms. Sheng was later sentenced to 3.5 years and Ms. Qu to 20 months.
Ms. Sheng was taken to the Shandong Women's Prison on September 16, 2020. Ms. Qu was released on September 22, 2020 after serving her term.
Related reports:
"How Could I Have Undermined Law Enforcement with a Few Pieces of Paper?"
Extralegal Agency Forces Falun Gong Practitioner to Dismiss Lawyer Who Planned to Enter a Not Guilty Plea for Her
Elderly Father Arrested Months After Daughter's Arrest, Leaving Behind Handicapped Grandson
Supporters Petition for Woman's Release from Her Fifth Arrest for Her Faith
Three Falun Gong Practitioners Arrested in Pingdu, Shandong Province
Pingdu Court of Shandong Illegally Tries Ms. Sheng Shuli
Pingdu Police Falsify Charges to Arrest Falun Gong Practitioner Ms. Sheng Shuli