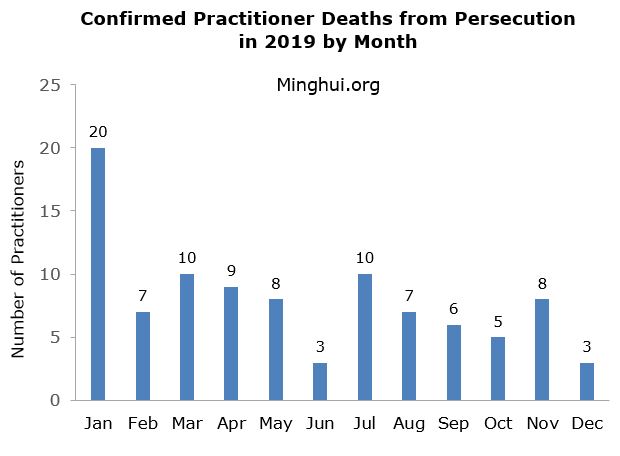 The practitioners who died came from all walks of life, and included doctors, college professors, factory managers, bank employees, engineers, and farmers. Their ages ranged from 28 to 87, with an average age of 62.5. Of the 96 confirmed deaths in 2019, 53 were women — more than half of the total.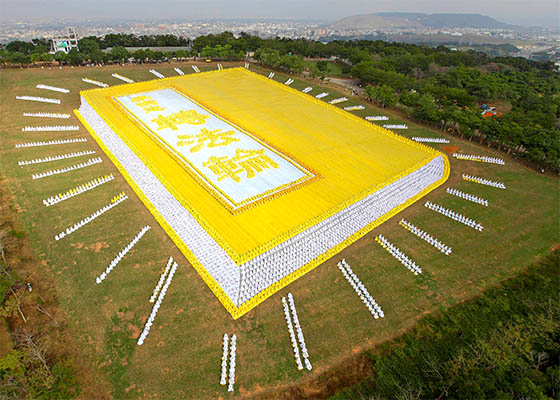 The book Zhuan Falun was first published in 1995, and has since been translated into 39 languages. People from many different ethnic groups have read the book, and more than 100 million people around the world refer to its teachings daily to guide them in following the principles of Truthfulness, Compassion, and Forbearance.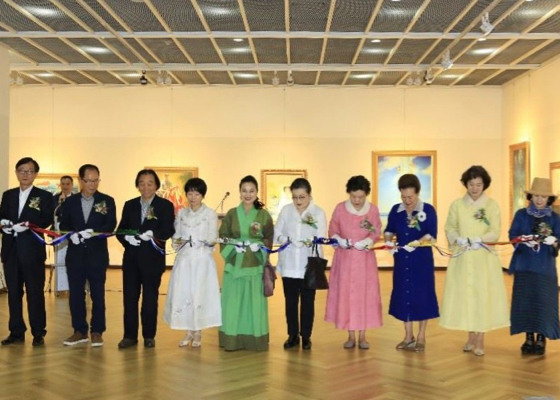 The city of Busan has hosted The Art of Zhen Shan Ren International Exhibition on 12 occasions over the past 3 years, giving many residents to opportunity to learn about Falun Dafa and the ongoing persecution in China. The artworks have been very well received at each of the exhibitions. "The truth will for sure prevail," remarked one visitor. "I hope your success will bring light to this world."
Each year, practitioners in Yilan gather to wish Master Li, Falun Dafa's founder, a happy New Year, and to express their gratitude for the health and spiritual benefits of Dafa.
A mean and aggressive woman started to practice the principles of Falun Dafa which helped to guide her to change her behavior, especially at work, and even when she was being persecuted for her faith.
A baby weighing only 1.65 pounds at birth not only survived but is now a thriving one-year-old thanks to Falun Dafa.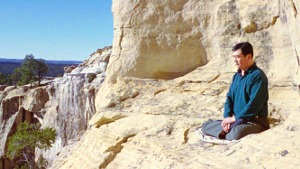 Master Li quietly watching the world from amidst the mountains after leaving New York following July 20th, 1999. (Published January 19, 2000)