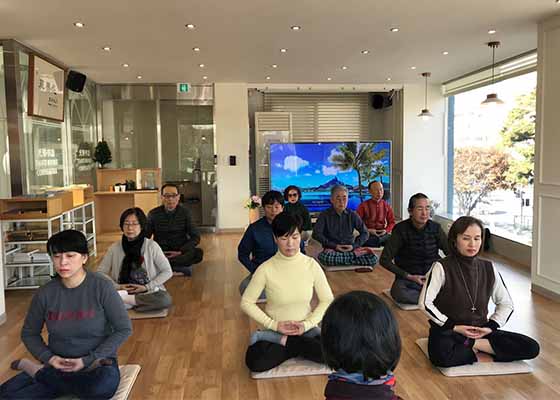 Tianti Books and Cafe in Seoul hosted its last Falun Gong 9-Day Intensive Workshops of 2019 from November 26 through December 4. New practitioners shared some of the insights they gained after attending the session. One said, "I feel that we must treasure the opportunity to practice Falun Gong."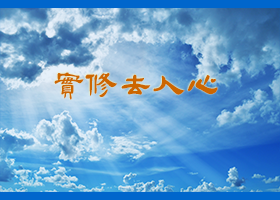 The author suggests that when we encounter physical discomfort or other obstacles and setbacks, it could be a hint to correct our thoughts and handle things from the perspective of the Falun Dafa teachings. In trying situations, such as being arrested and held in a detention center, the author recommends that we view them as opportunities to let people know the truth about Dafa.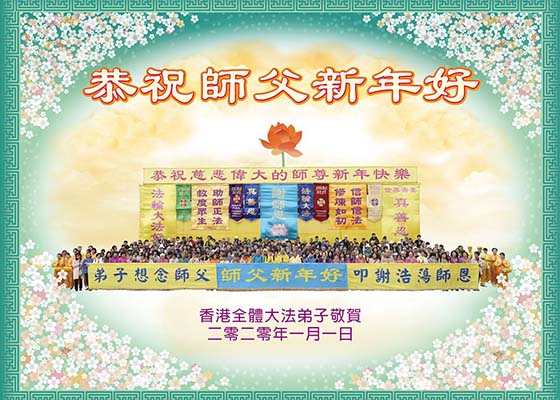 Practitioners in Hong Kong gathered for meditation and music performances, celebrating the New Year and wishing the founder of Falun Dafa, a Happy New Year. They were touched by many citizens who showed support. One participant shared, "A young lady asked for some materials, and helped distribute them. At another time when it was raining, two young men held an umbrella over my head for about half an hour, as I handed out materials to pedestrians."
A retired professional was sentenced to two years for distributing Falun Gong materials. He fell seriously ill and passed away after round-the-clock surveillance which included an electronic monitoring bracelet.
Falun Dafa practitioners from Tokyo protested the 20-year-long persecution in front of the Chinese Embassy on December 31, 2019. They displayed banners which read, "Falun Dafa Is Good" and "Stop the Persecution."
"I used to be prejudiced against Falun Dafa because I believed the rumors and fallacies spread by the Chinese Communist Party (CCP) media. However, after becoming sick I experienced miracles that changed my mind."
~ Improving Oneself ~
~ People in China Awaken to the Truth ~
~ Accounts of Persecution ~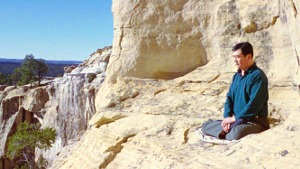 Master Li quietly watching the world from amidst the mountains after leaving New York following July 20th, 1999. (Published January 19, 2000)