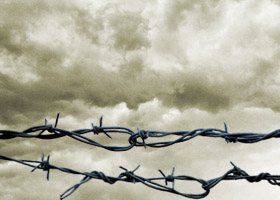 A 76-year-old woman in Jilin Province died four months after her arrest for talking to people about Falun Gong. Her death came three days after an 82-year-old woman in Shandong Province died hours after being arrested for distributing Falun Gong materials. So many Falun Gong practitioners and their families will again be unable to celebrate the upcoming Chinese New Year due to the ongoing persecution.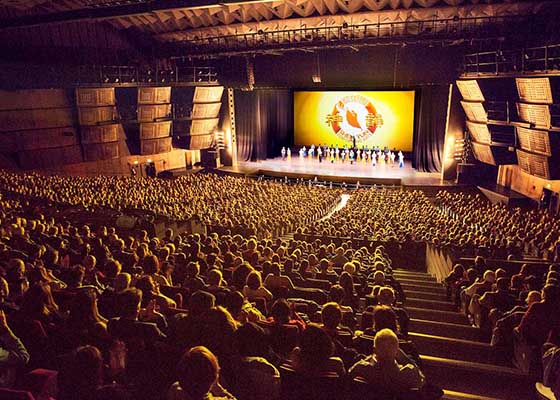 Throughout mid-January, the six touring companies of Shen Yun Performing Arts graced the stages of multiple cities in the United States, Japan, and France. Many audience members shared how the depth of China's 5,000 years of classical history and stories resonated with them.
A 60-year-old woman lost her life to the persecution of Falun Gong two months before the Chinese New Year. She was arrested six times, and twice imprisoned for refusing to renounce Falun Gong. Her health was in jeopardy when she was last released from prison in September 2018. She died in December despite extensive medical treatment.
The four practitioners were sentenced to from 8 to 13 years in prison and the wife of one of them to a year and 7 months.
Jinzhong Prison is a site notorious for brutal persecution of Falun Gong practitioners. At least 12 practitioners are known to have died from torture and mistreatment at this prison.
The repeated media coverage of the staged self-immolation on Tiananmen Square in January 2001 created and fueled public hatred against Falun Gong.
~ Accounts of Persecution ~
~ Experience Sharing Conferences ~
~ People in China Awaken to the Truth ~
~ Sending Righteous Thoughts ~
~ Journeys of Cultivation ~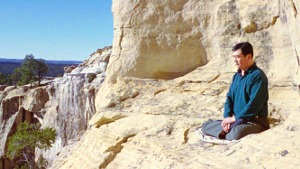 Master Li quietly watching the world from amidst the mountains after leaving New York following July 20th, 1999. (Published January 19, 2000)