Two Brothers Die in Police Custody Three Years Apart
May 02, 2016 | By a Minghui correspondent from Henan Province
(Minghui.org) While a mother from Zhengzhou City was still mourning the beating death of her older son, she was dealt another blow as her younger son died in police custody this April.
Mr. Yang Zhonggeng was beaten to death in police custody on June 28, 2013, just four days after his arrest for refusing to renounce Falun Gong, a spiritual discipline being persecuted by the Chinese communist regime. His body was covered with bruises. He was 38.
Fast forward three years later – his younger brother Mr. Yang Zhongsheng died in custody within 10 days of his arrest for his faith in Falun Gong.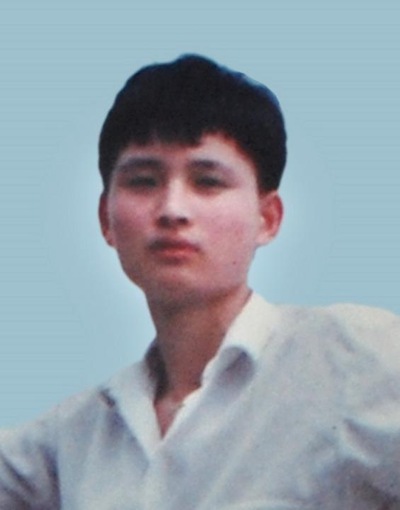 Older brother Mr. Yang Zhonggeng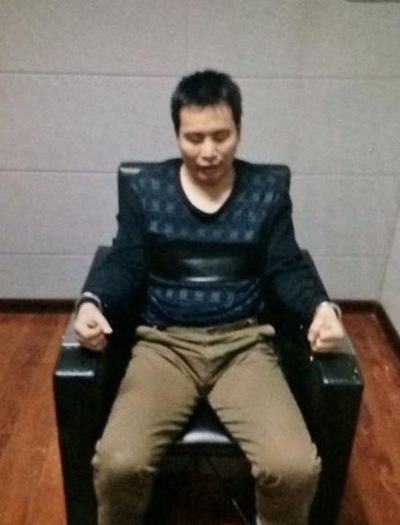 Younger brother Mr. Yang Zhongsheng
The police claimed that the younger Mr. Yang died as a result of a hunger strike, but they refused to provide autopsy results. His family is working to find out the cause of his untimely and unexplained death.
Mr. Yang was taken into custody on April 10, and the police informed his family on April 20 that he had died. The exact time of his death is unclear.
Related Reports:Mr. Yang Zhonggeng Tortured to Death in Henan ProvinceFirst Hand Account of Falun Gong Practitioner Yang Zhonggeng – Tortured in Ruian City, Zhejiang ProvinceMore Information about Mr. Yang Zhonggeng's Death in Police Custody