Each year, the Minghui website receives thousands of greetings and cards respectfully wishing Master Li Hongzhi a Happy New Year. The greetings come from inside and outside China, from practitioners and non-practitioners alike, and from people from all walks of life.
Read more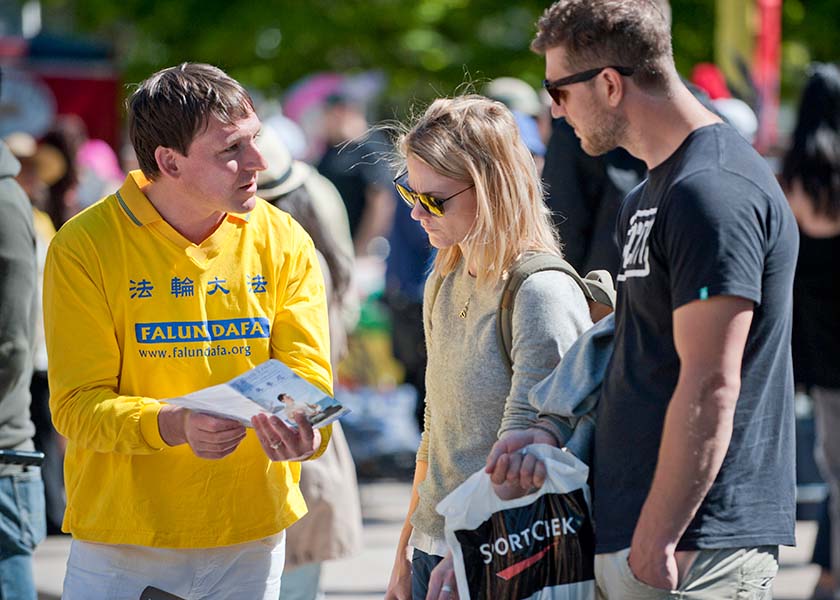 A growing number of Chinese citizens who have learned the truth about Falun Dafa and the persecution express their support with New Year's greetings to Falun Gong's founder.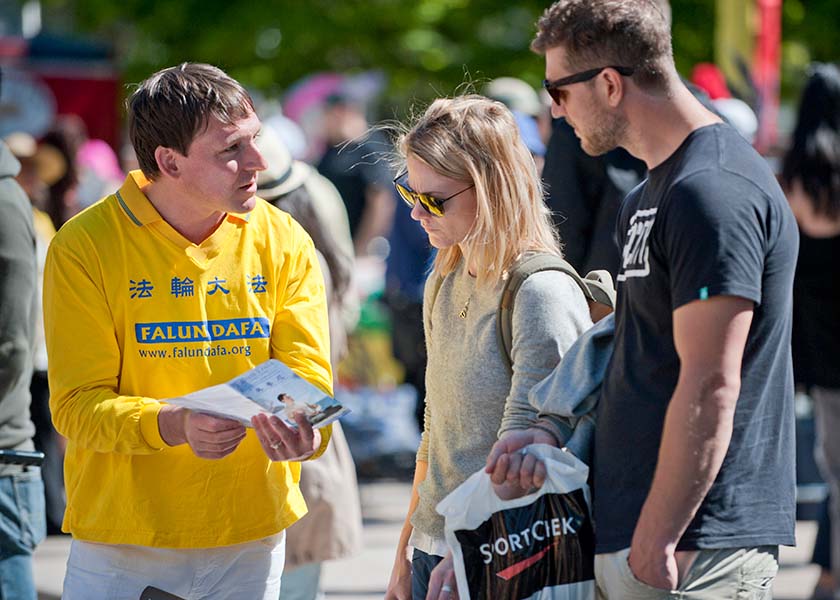 Along with these greetings are scores of homemade greeting cards, poems and photographs sent to respectfully wish Master Li Hongzhi a Happy New Year.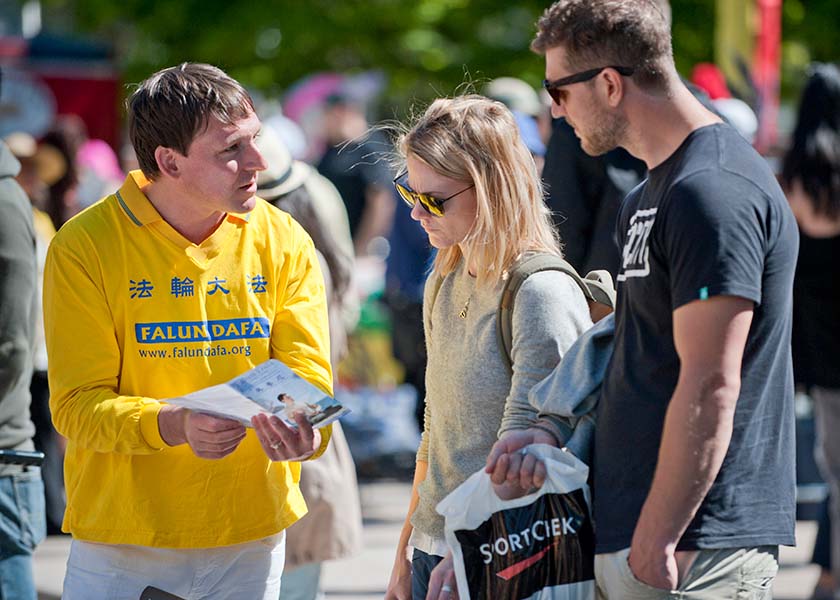 New Year's Greetings from practitioners in a large variety of professions in China.


Latest Articles


Focus Topics