Falun Gong practitioners and others around the world have established a tradition of sending New Year's greetings to Falun Gong founder, Master Li Hongzhi, in the days leading up to the New Year holiday. This year is certainly no exception with more greetings received than ever.
Read more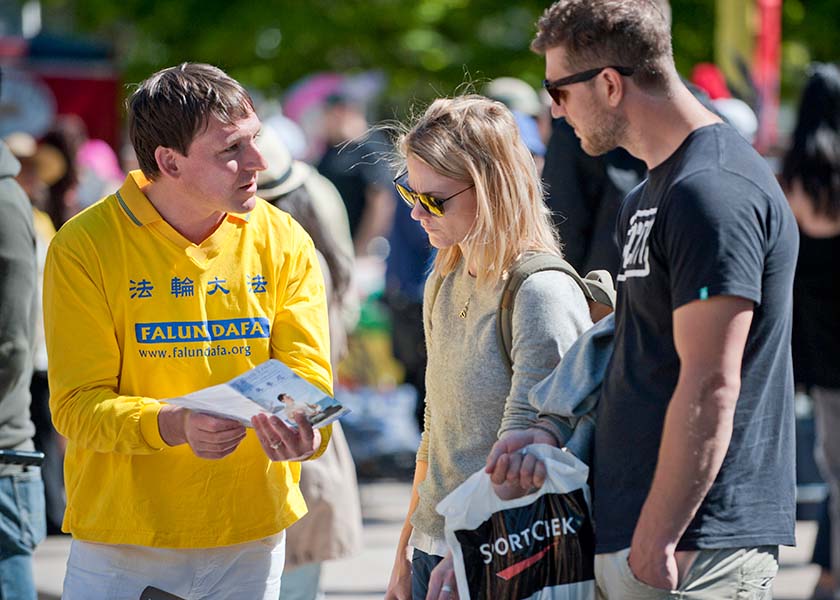 Together with the greetings are scores of homemade greeting cards, poems and photographs sent to respectfully wish our compassionate and selfless Master Li Hongzhi a Happy New Year.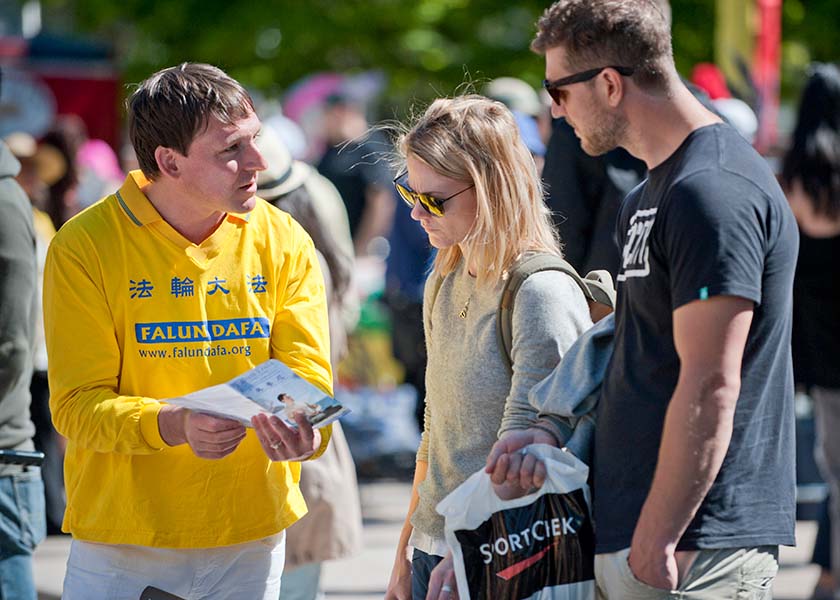 These greetings express practitioners' gratitude and respect for Master Li's compassion and the many positive changes Falun Gong has brought to their lives.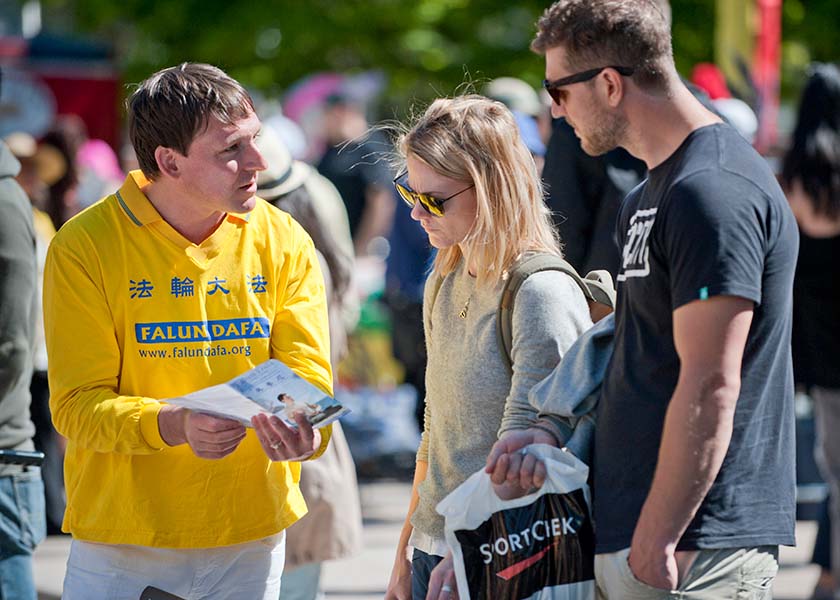 Practitioners from Northern China respectfully wish great revered Master a Happy New Year!


Latest Articles


Focus Topics