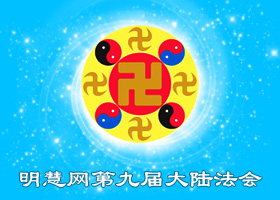 When I started drafting letters to these officials, I further understood the compassion of cultivators. Every sentence I wrote read like a face-to-face conversation. I wrote with my heart and evaluated every sentence and word with kindness. I avoided extreme language or anything that might trigger negativity from people. The letter not only flowed well but also read as a heart-to-heart sharing.
…
A 43-year-old practitioner loses his life after becoming severely ill in prison.
A sharing on how practitioners abandoned the attachment of fear and stood firm in the face of intensified police harassment in the run-up to the 18th Party Congress.
Name: Yu Changshun (于长顺)
Gender: Male
Age: 48
Address: Unknown
Occupation: Manager of the Dalian branch of a Beijing insulation materials company
Date of Most Recent Arrest: July 6, 2012
~ Accounts of Persecution ~
~ Personal Accounts of Early Days ~
~ Falun Dafa's Divine Power ~
~ Health Benefits ~
~ Solemn Declarations ~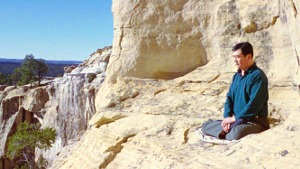 Master Li quietly watching the world from amidst the mountains after leaving New York following July 20th, 1999. (Published January 19, 2000)