One participant said, "This is something I've wanted for a long time. I felt peaceful and relaxed. My mind was calm and rested. I got rid of everything in my mind and just lived in that moment. I felt good energy flowing in my body, and that the bad energy was gone."
Mr. Huang completed a two-year-and-ten-month prison sentence in October 2023, but his release was illegally delayed when he was ordered to sign a "released on bail" form, which he refused.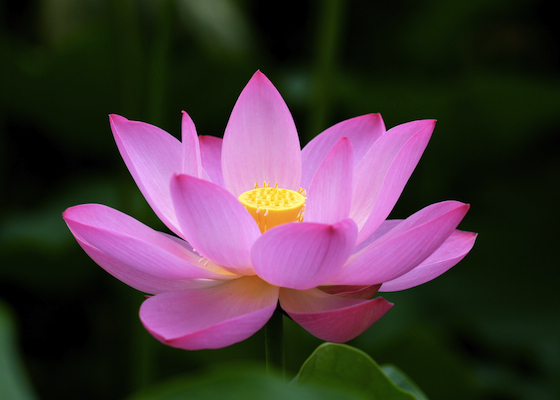 A practitioner in China describes how Dafa cultivation helped her change from a troubled, unhealthy, and unhappy person, into one who is now healthy, strong, and respected by her family and friends.


Latest Articles



Focus Topics