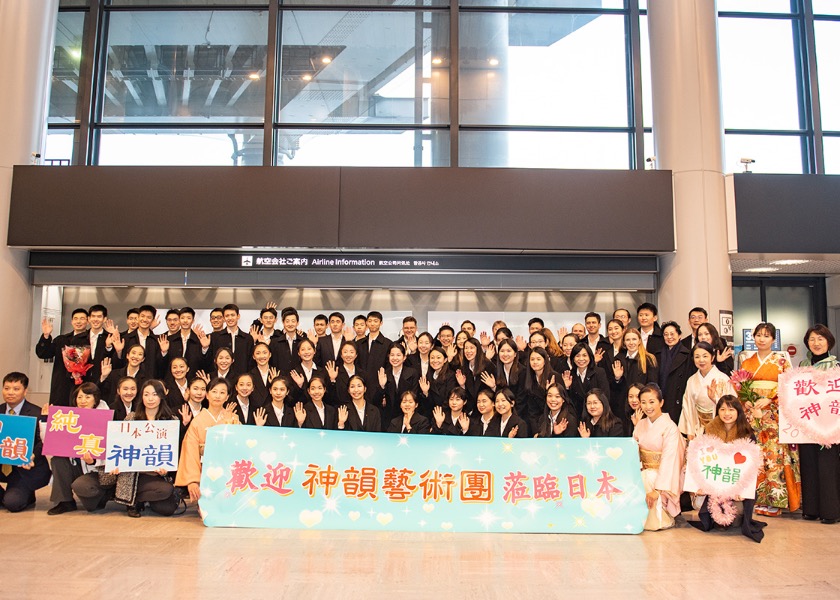 State governors, mayors, and city council members have extended letters of welcome and proclamations in honor of Shen Yun's all-new 2023 season, recognizing the company's contribution to the artistic and spiritual enrichment of their jurisdictions.
Dafa practitioners in southern Taiwan held a two-day gathering to study together, do the exercises, and share their cultivation experiences.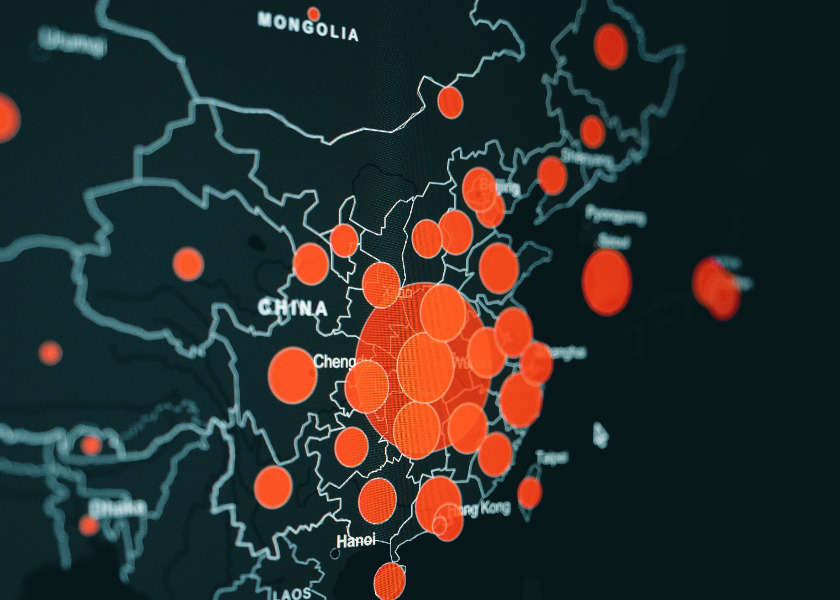 COVID cases have exploded in China since the Chinese Communist Party (CCP) abruptly ended the zero-COVID policy. Some officials said no one could escape the virus and urged people to get infected earlier since they'd catch the virus anyway. They also claimed that the virus was just like a common flu.


Latest Articles



Focus Topics