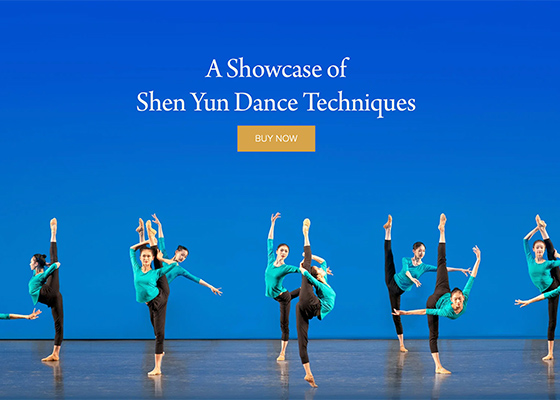 Shen Yun, the world's premier classical Chinese dance and music company, premiered "A Showcase of Shen Yun Dance Techniques" on May 31. The program presents two long-lost classical Chinese dance techniques: "shen-dai-shou" (the body leads the arms) and "kua-dai-tui" (the hips lead the legs). The two techniques represent the highest realm in dance techniques in the world.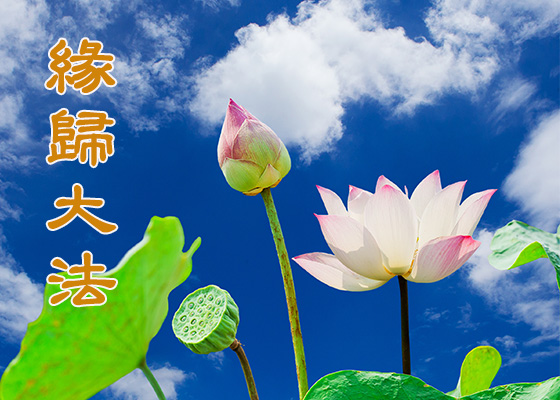 A former atheist and CCP government administrator becomes a Falun Dafa practitioner after witnessing miracles in the lives of several family members. His family is impressed by his dedication when helping others learn about the persecution. He said, "I must expose the evil nature of the CCP...People must really understand it to be saved. We cannot just do it hurriedly or on the surface."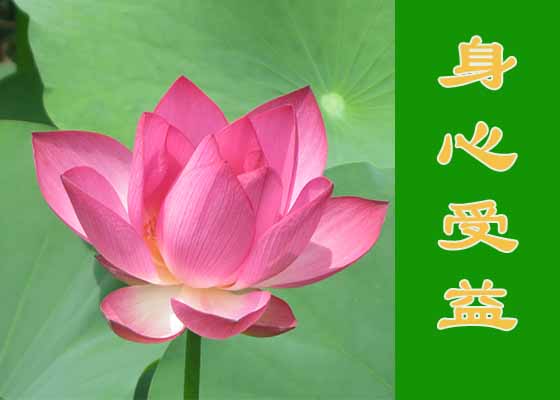 "Everyone in our village said I became a really nice person after I started to practice Falun Gong and follow the principles of Truthfulness-Compassion-Forbearance. The Communist Party secretary in the village, in particular, was impressed that I, who was considered the toughest woman in the area, could change so much."
An elementary school teacher in China shares how a boy in her class recovered from a condition modern medicine could not cure. The boy's parents are immensely grateful for her help.
After a stern mother learns to treasure life, be forgiving and selfless, and always do things to benefit others by practicing Falun Dafa, her children see its value and choose to practice, too.
Perhaps because he is on the "inside" of the Chinese regime, the author's brother-in-law is very much aware of the evil the regime is responsible for and was very anxious to divorce himself from it.
~ Dafa Day Celebrations ~
~ Dafa Day Perspectives ~
~ Experience Sharing Conferences ~
~ Perpetrators Involved in Persecution of Falun Gong ~
~ Accounts of Persecution ~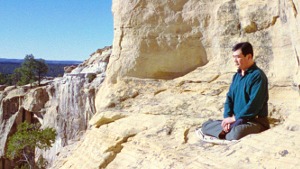 Master Li quietly watching the world from amidst the mountains after leaving New York following July 20th, 1999. (Published January 19, 2000)