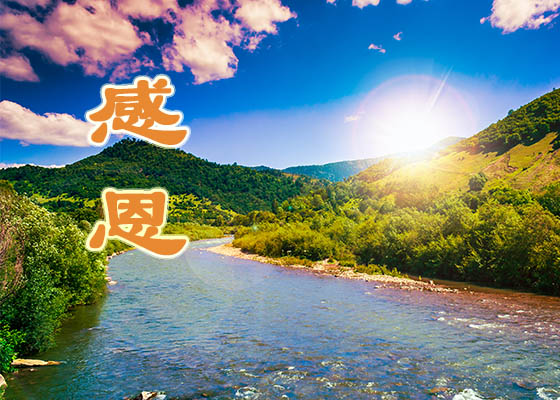 A member of the Chinese navy who was teaching at a military academy recalls Master Li Hongzhi's visit to his city: "Twenty-two years have passed, and the scenes from that day remain vivid in my mind. During my 26 years as a Falun Dafa cultivator, I have felt Master's encouragement all the time."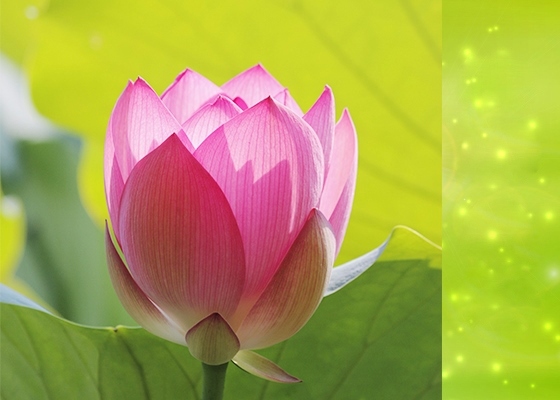 The remarkable stories of two young women in China who suffered from chronic autoimmune diseases, and how practicing Falun Dafa let to their healing. One of the women was so happy to be cultivating herself according to the teachings of Dafa that she called her former disease (scleroderma) a "blessing in disguise."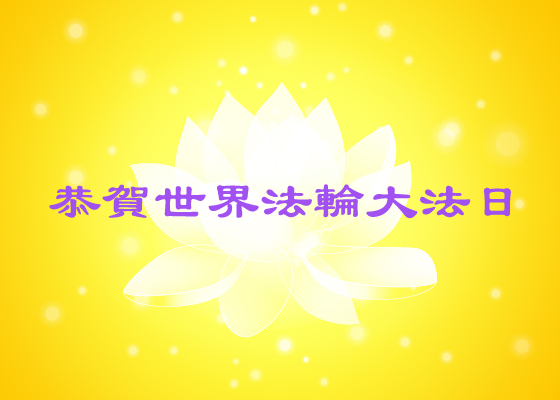 The author's 60-year-old deaf and mute cousin was also considered very stupid. But the man was very attentive when the author was teaching her aunt the Falun Dafa exercises, and he started to learn them, too. He also listened to the teachings. Not long after, he said the first words he'd spoken in almost 60 years.
The officials hail from all ten of Canada's provinces and include nearly 100 Members of Parliament, as well as mayors and governors. In all, the Falun Dafa Association of Canada received 137 forms of recognition, including proclamations, letters, videos, flag raisings, and light displays.
Married to a Falun Dafa practitioner, Mr. Wang knows how good the practice is. In his spare time and for just the cost of the hardware, he installs satellite dishes so that people can watch New Tang Dynasty television.
History is filled with corrupt officials who put on public displays of loyalty while hiding their true deeds. What lessons can we learn from the end of the Song Dynasty, the collapse of the Soviet Union, and the behavior of officials in the Chinese Communist Party?
~ Podcasts ~
~ Dafa Day Celebrations ~
~ Dafa Day Perspectives ~
~ Traditional Culture ~
~ Accounts of Persecution ~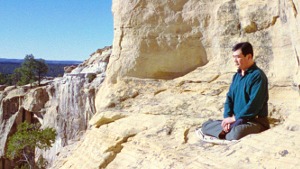 Master Li quietly watching the world from amidst the mountains after leaving New York following July 20th, 1999. (Published January 19, 2000)