The 2021 Epoch Times and NTD Television Falun Dafa Experience-Sharing Fa Conference took place in Manhattan on May 15. Mr. Li Hongzhi, founder of Falun Dafa, attended the event and gave a lecture for over 20 minutes.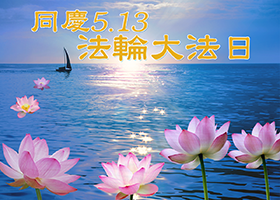 A young mother in China gives a beautiful account of how cultivation has led her to raise her daughter in a single parent household.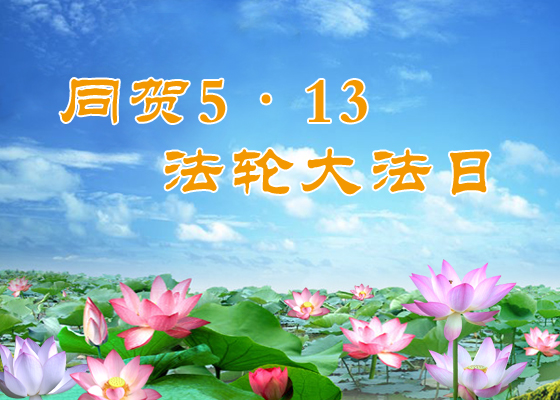 An ambitious young woman who received many material benefits from being a tax officer started to have health problems as a result of overindulging and taking advantage of her position. Her husband then betrayed her and she felt her life had no meaning. After finding Falun Dafa, she completely changed to become honest and trustworthy and now lives a moral and peaceful life.
The day after the 22nd World Falun Dafa Day (May 13, 2021), Minghui Publishing received the Benjamin Franklin Award given by The Independent Book Publishers Association (IBPA) for its first book Minghui Report: The 20-Year Persecution of Falun Gong in China.
A Falun Dafa practitioner recalls her son's horrific accident and the divine intervention that occurred, saving him from disaster and death.
A grateful woman changed from being a grumpy and selfish person to a peaceful, happy, and considerate cultivator after following Falun Dafa's principles.
~ Voices of Support Worldwide ~
~ Dafa Day Celebrations ~
~ Dafa Day Recognition ~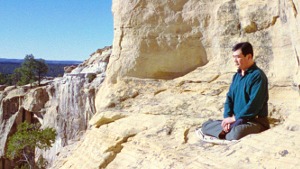 Master Li quietly watching the world from amidst the mountains after leaving New York following July 20th, 1999. (Published January 19, 2000)