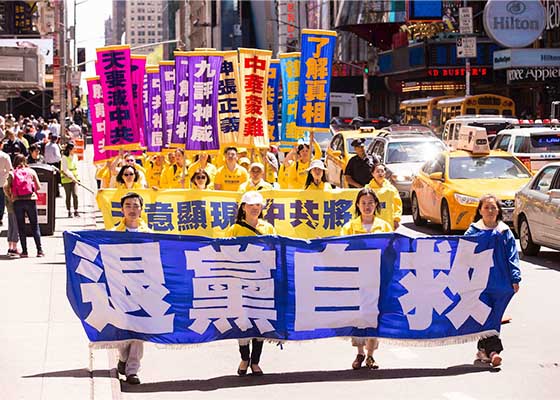 Six Chinese citizens recall the violence of past movements and the hypocrisy and lies of the present in their declarations to sever their ties with the Chinese Communist Party. As one of them wrote, "People often say reading history helps one gain wisdom. I think that is possible only when you read history not written by communists."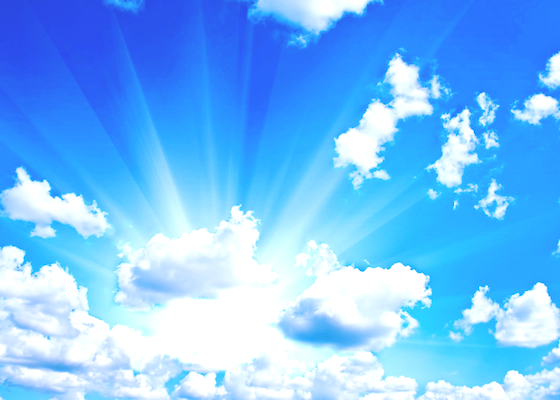 Practicing Falun Dafa involves serious work to cultivate the heart and mind, striving to let go of the negative things that would drag us down and keep us from being who we are truly meant to be. In this sharing, a Dafa practitioner describes her determination and heartfelt desire to rid herself of unwanted attachments and the dedicated process she went through to get there.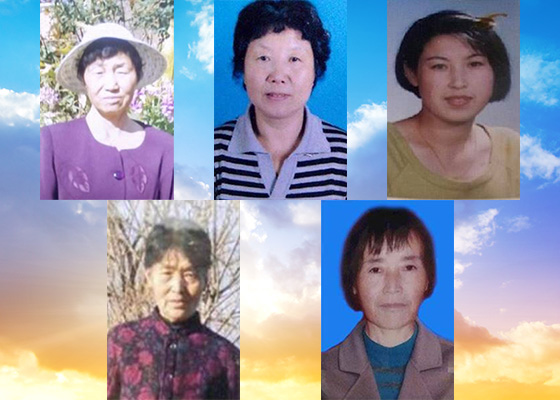 As the persecution of Falun Gong enters its 22nd year in 2021, 27 additional deaths of Falun Gong practitioners were reported between January and March. Among the 27 newly confirmed deaths, 11 occurred between June and December 2020. Another nine practitioners died in January 2021, three in February, and four in March.
A young man who joined the army to try to escape his addiction to video games finally found the answer to the biggest problem plaguing his life.
Part 5 of Minghui's story focuses on her father's compassion for others while incarcerated and how his steadfastness inspired and comforted her.
This young practitioner thought Master would be more compassionate and lenient towards a child and failed to be diligent. A grave tribulation changed that understanding.
~ Accounts of Persecution ~
~ People in China Awaken to the Truth ~
~ Improving Oneself ~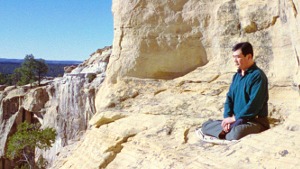 Master Li quietly watching the world from amidst the mountains after leaving New York following July 20th, 1999. (Published January 19, 2000)