Arrested again last August for his faith in Falun Gong, Mr. Yue Caiyun was force-fed and injected with unknown drugs daily in the detention center. His family's request for visitation and for medical parole was denied. When informing the family of Mr. Yue's death, prison authorities denied responsibility and threatened to have them fired if they exposed the persecution.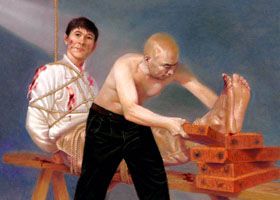 An account of the inhuman torture and abuse of a Falun Gong practitioner who developed severe injuries from beatings and has now been sentenced to another six years in prison. Mr. Li now often suffers from headaches, dizziness and weakness in his limbs.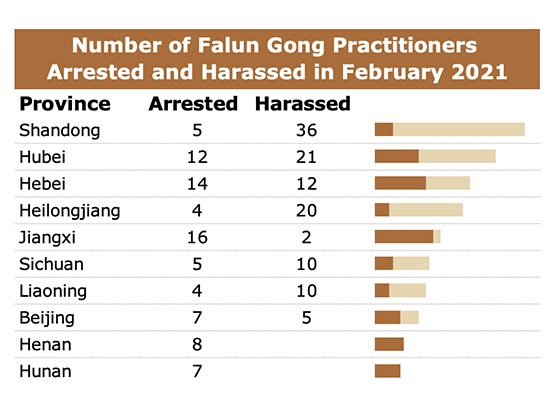 In February 2021, 100 Chinese citizens were arrested and 126 were harassed for their faith in Falun Gong. Among the 100 confirmed arrests, 67 remain in custody. Also reported in February 2021 were an additional 94 arrests and 249 incidents of harassment that took place in 2020.
Despite facing many challenges and persecution themselves, Chinese human rights lawyers continue to courageously defend Falun Gong practitioners in court.
A couple who stopped at a Falun Dafa event to learn about the persecution in China commented, "Communism and the CCP have become a threat to the world."
A practitioner based in the U.S. shares an account of how she convinced a Chinese police station director to renounce the CCP over the course of four days.
~ Accounts of Persecution ~
~ People in China Awaken to the Truth ~
~ Journeys of Cultivation ~
~ Improving Oneself ~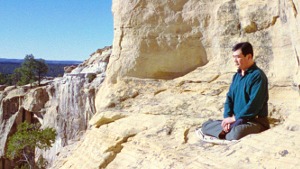 Master Li quietly watching the world from amidst the mountains after leaving New York following July 20th, 1999. (Published January 19, 2000)