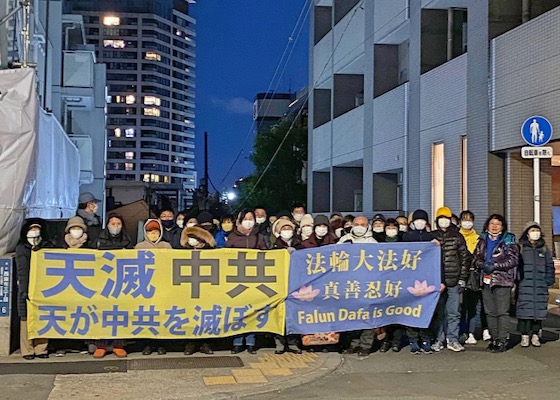 Japanese practitioners often stage peaceful protests at the Chinese Consulate in Kanto, and said that by protesting on New Year's Eve, they hope to let practitioners inside China know that they are not forgotten and they will continue to speak out for them until the persecution ends.
From the four corners of the globe, Falun Dafa practitioners have sent in their heartfelt greetings to the Minghui website to wish Master Li Hongzhi, the founder of Falun Dafa, a Happy New Year.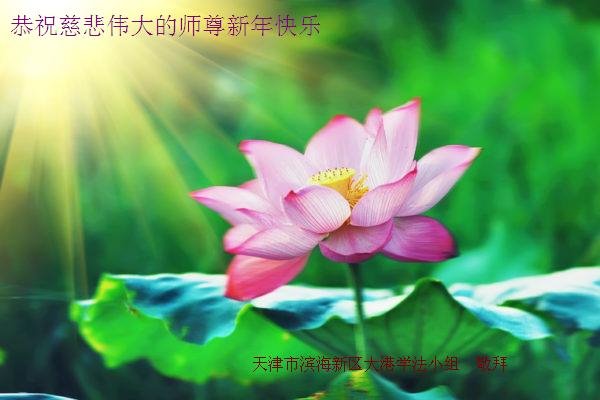 On the occasion of New Year 2021, practitioners from 30 provinces and province-level cities in China sent greetings and poems to the founder of Falun Dafa. One poem promising to continue to help people choose goodness and abandon communism read, "Leaving wind and storm behind with no regret, we are vowing for a brighter future with nothing to fret."
For eight years, the Hong Kong Youth Care Association (HKYCA) disrupted Falun Gong practitioners' efforts to raise awareness of the Chinese Communist Party's persecution of their faith. The HKYCA harassed practitioners on the street, damaged their information booths, and displayed their own banners to slander Falun Gong.
The U.S Department of State announced sanctions against 17 Chinese government officials and other foreign nationals for human rights violations. Many of these officials gained prestigious political promotions for persecuting Falun Gong.
This article summarizes important actions by the Trump administration to strengthen the U.S. in the areas of economics, defense, and upholding its leading role in the free world by countering communist infiltration.
~ Greetings ~
~ Podcasts ~
~ Perspective ~
~ Improving Oneself ~
~ Reports of Death Cases ~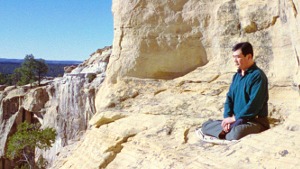 Master Li quietly watching the world from amidst the mountains after leaving New York following July 20th, 1999. (Published January 19, 2000)