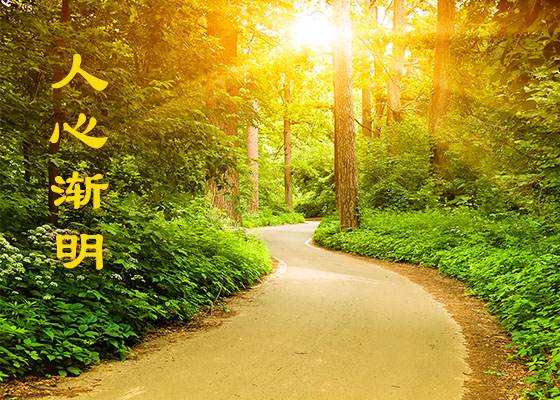 When a Falun Gong practitioner phoned a government official in China to talk about the persecution and quitting the CCP, the man responded, "Not only have I already quit, I know all about the CCP's evil policies, dictatorship, shamelessness, and anti-humanity rules." After a long conversation and after receiving a link to the main teachings of Falun Gong, the official said that the phone call was the biggest blessing of his life: "It allows me to see hope!"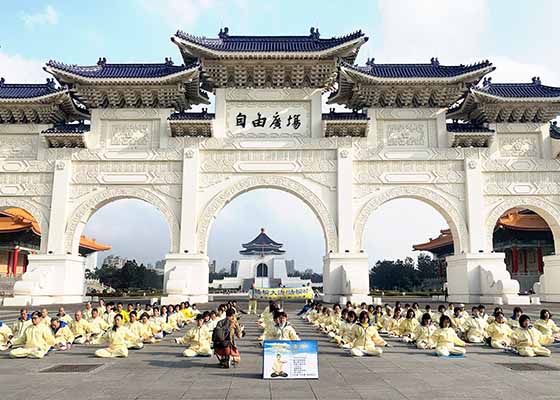 "This is amazing!" said a tourist at Taipei's Liberty Square upon encountering hundreds of Falun Dafa practitioners performing the meditative exercises. Taiwan rejects communist China's policies, including its persecution of Falun Dafa, and some say this "social distancing" from the Communist Party is the reason for Taiwan's remarkably low number of Covid-19 cases.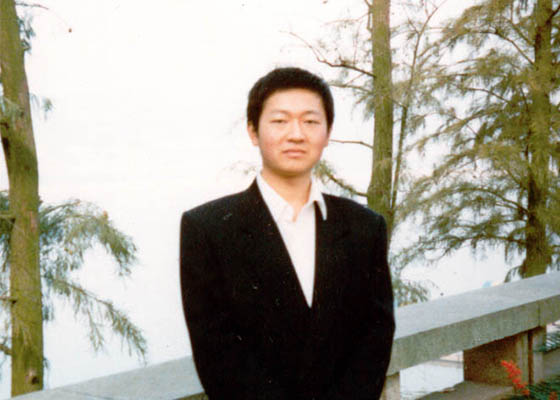 A heart-breaking account of the torture and persecution endured by Mr. Yuan and his family to uphold truth and expose the vicious lies of the Communist regime.
Practitioners in Helsinki rang in the new year with an event over the weekend of January 9, 2021. The public showed great concern about the persecution in China.
A friend of Mr. Zhong who was familiar with his case later told his family that he lost his appetite not long after he was taken back to the prison hospital. He suspected that the prison put toxic drugs in his food.
A woman remained diligent and committed to Falun Dafa even when faced with big tribulations. Consequently, her life changed and she became someone who thinks of others first.
~ Torture of Women ~
~ Accounts of Persecution ~
~ Perspective ~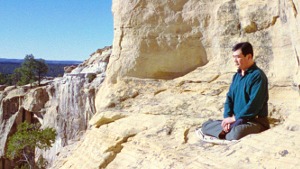 Master Li quietly watching the world from amidst the mountains after leaving New York following July 20th, 1999. (Published January 19, 2000)