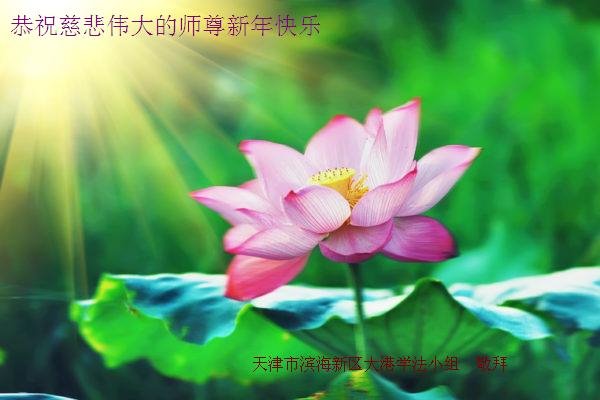 On the occasion of New Year 2021, practitioners from 30 provinces and province-level cities in China sent greetings and poems to the founder of Falun Dafa. One poem promising to continue to help people choose goodness and abandon communism read, "Leaving wind and storm behind with no regret, we are vowing for a brighter future with nothing to fret."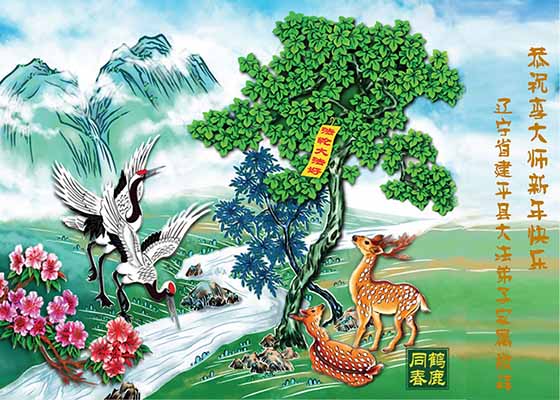 Falun Dafa was introduced to the world 28 years ago, in 1992, and about 100 million people have practiced it. They follow the principles of Falun Dafa, do the five sets of exercises, and experience improved health and uplifted moral character. Impressed by these changes, their family members and friends also became supportive. Such courage and sacrifice during the harsh persecution in turn brings more blessings.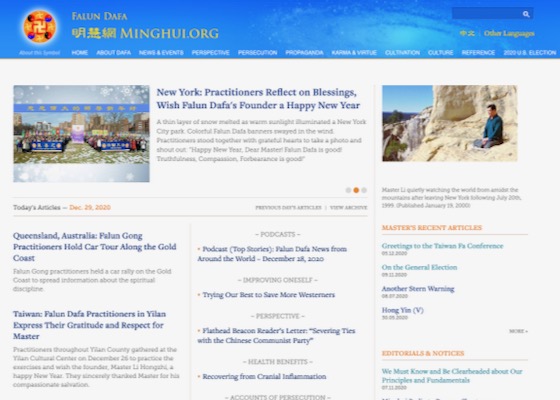 Throughout the turbulent months of 2020, Minghui has persisted in exposing the Chinese Communist Party's persecution in China and its influence abroad, and provides reports on the worldwide efforts to end the persecution. Minghui continues to provide a platform for Dafa practitioners worldwide to share experiences and insights, and offers a place for all to find hope.
A former engineer spent most of the past 21 years either behind bars or on the run for upholding his faith in Falun Gong. He is survived by his teenage daughter and his ex-wife who divorced him due to the pressure from the persecution.
Students from the Minghui School held activities and shared their cultivation experiences of how they've improved and how they appreciate Master Li.
Falun Dafa practitioners shared their cultivation experiences and how their entire families have benefited.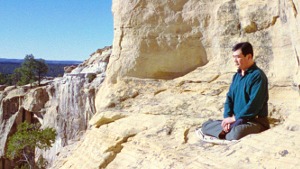 Master Li quietly watching the world from amidst the mountains after leaving New York following July 20th, 1999. (Published January 19, 2000)