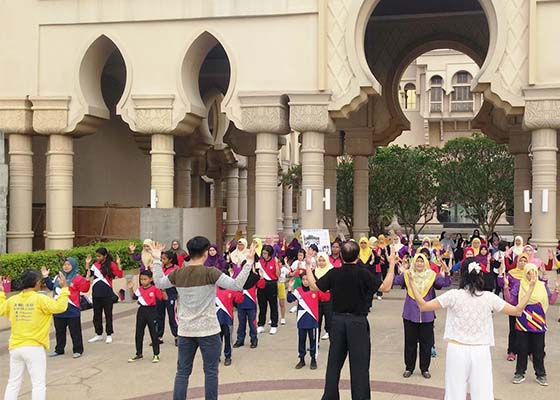 More than 100 attendees of a workshop learned the Falun Gong exercises in front of the Johor Bahru state government building on September 5. Many learners said they felt energized and refreshed after practicing the gentle exercise movements, with some feeling a change in only minutes.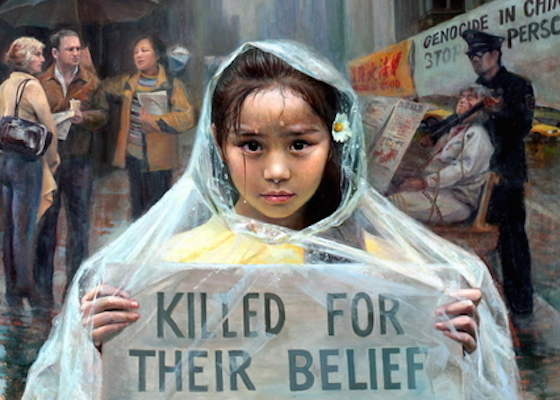 The persecution of Falun Gong has claimed another life – this time a veteran and paralegal in Jiangsu Province. The passing of Mr. Zhong Chongbin dealt yet another blow to his teenage son, who in his short life has witnessed the repeated arrests of his parents and aunt for their faith. While his mother was released earlier to take care of his father's funeral, his aunt remains imprisoned.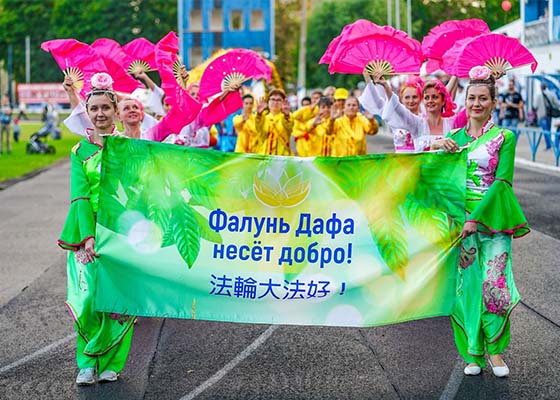 Falun Dafa practitioners participated in a two-day event with a parade, exercise demonstrations, and a performance by the waist-drum troupe and dragon dancers. Many commented on how calm and peaceful the practitioners were when demonstrating the exercises and how the exercise music brought them serenity. One woman said, "I have been waiting for something like this my entire life."
Practitioners from Australia, Vietnam, and New Zealand marched in downtown Sydney on September 7, 2018. Themes included "Falun Dafa is good," stopping the persecution, and supporting those who have quit the CCP and affiliated organizations.
The documentary was screened at the Bytowne Cinema on September 3-6. One audience member commented, "This is a very strong film. I am very happy that it was made. I was in tears."
Falun Gong practitioners introduced the practice at the Gaithersburg Maryland community market on September 1, 2018. Almost half of those passing by paused to learn or watch the Falun Gong activities.
~ Accounts of Persecution ~
~ Beginning Cultivation ~
~ Improving Oneself ~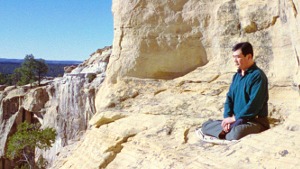 Master Li quietly watching the world from amidst the mountains after leaving New York following July 20th, 1999. (Published January 19, 2000)