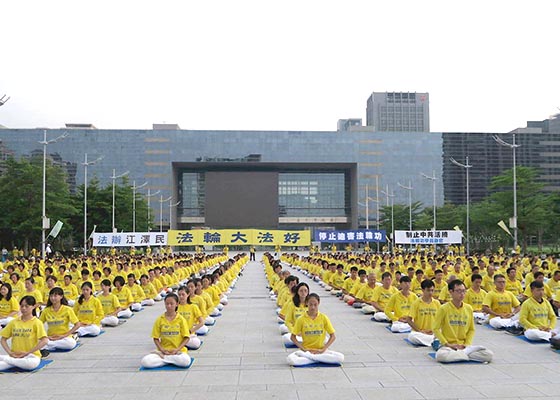 Hundreds gathered at Taichung City Hall Square last weekend to call for an end to the communist regime's persecution of Falun Gong in China, as this month it reaches its 19th year. Mr. Liao I-en, Central Taiwan Society President, said in his rally speech, "I hope everyone who cherishes life and freedom will condemn such a totalitarian regime. We should all oppose the persecution."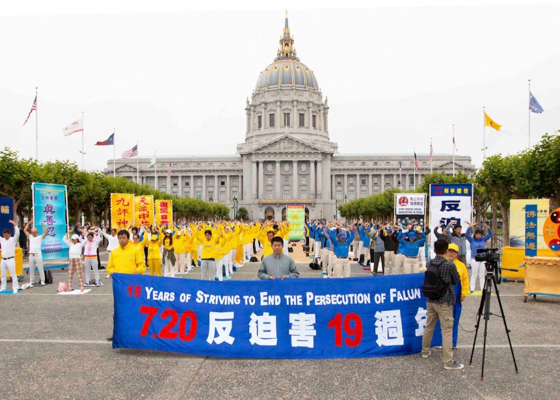 Falun Gong practitioners marched through the heart of San Francisco this weekend to raise awareness of the Chinese communist regime's 19-year persecution of this peaceful mind-body cultivation practice. Many bystanders expressed their support for Falun Gong's peaceful resistance to the brutalities taking place in China. "I hope the situation in China will change. This is a big deal; we should help more Americans know what is going on in China."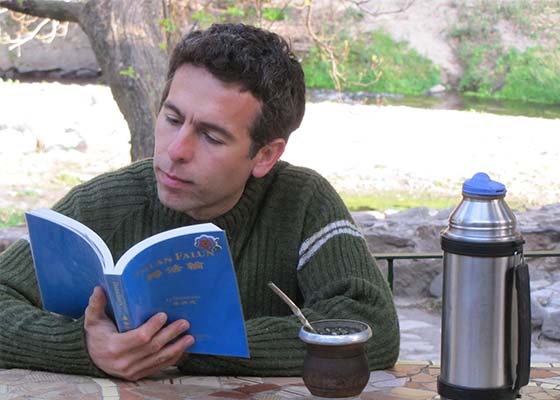 Argentinian filmmaker Ricardo Juri writes about his journey of discovering Falun Dafa while seeking spiritual answers. After attending an experience sharing conference, he was inspired to practice more diligently, improved his character, and learned to coordinate well with other practitioners. Having benefited from Dafa in every aspect of life, he eagerly shares his experience with others and positively influences them.
The aim of this New York-based competition is to promote traditional vocal arts of pure authenticity, pure goodness, and pure beauty, and provide a world-class arena for all Chinese vocalists to showcase their talents.
"After I finished reading Zhuan Falun, I had more confidence. I knew that this was what I wanted. I couldn't help but wonder why the CCP launched the persecution. I wanted to get to the bottom of it."
Police and judicial system personnel involved in the arrests, interrogation, and trial broke the law on numerous occasions, and fabricated evidence was used in the trial.
~ Podcasts ~
~ Accounts of Persecution ~
~ Improving Oneself ~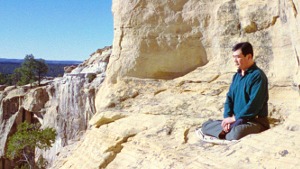 Master Li quietly watching the world from amidst the mountains after leaving New York following July 20th, 1999. (Published January 19, 2000)