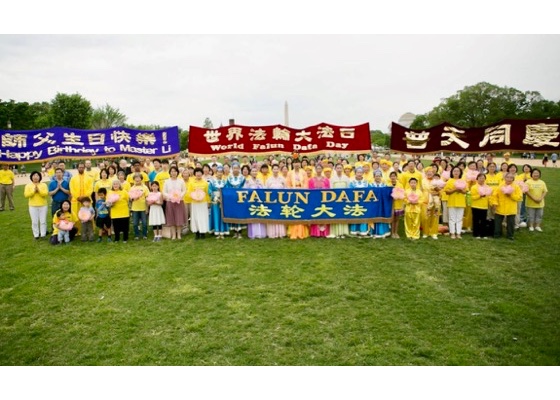 May 13 marks the 26th anniversary of Falun Dafa's introduction to the public in 1992. Practitioners in Washington D.C. recently celebrated World Dafa Day and the 67th birthday of the founder of Falun Dafa, Mr. Li Hongzhi. The activities included group exercises at the National Mall, along with dances, a chorus, waist drum and dragon dance performances, and other activities.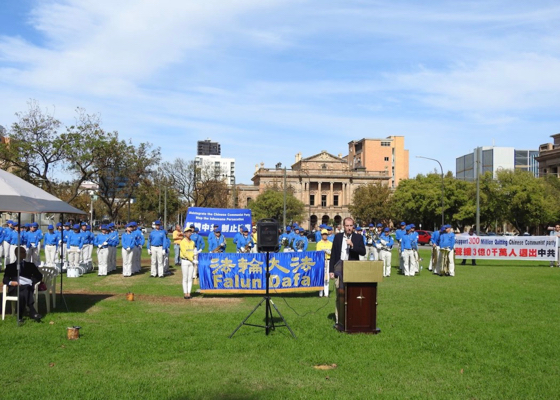 The milestone of 300 million people distancing themselves from the Chinese Communist Party was recently celebrated at a march and rally in Adelaide. Area elected officials spoke in support of the courageous people who have renounced their Party membership and called for an end to the persecution of Falun Gong in China and the restoration of human rights and freedom of belief.
The Shen Yun International Company performed fifteen shows in six Japanese cities. Audience members said they found the performance inspiring and were moved to tears. They not only appreciated the skillful and passionate dancers, musicians, and vocalists but also resonated with Shen Yun's positive energy and presentation of traditional culture.
Practitioners around the world hold many activities to inform tourists about Falun Gong, and expose the ongoing persecution in China. This report covers three events recently held in Taiwan and Japan.
Falun Gong practitioners participated in the 52nd Maple Festival Parade in St. Albans, Vermont, a "Top Ten Honored Event" which was attended by Vermont's governor and other government officials.
An engineer is arrested and convicted without a hearing based upon questionable evidence and no legal basis. He remains detained and is carrying out a lengthy hunger strike to protest the injustice.
~ Podcasts ~
~ April 25 Events ~
~ Accounts of Persecution ~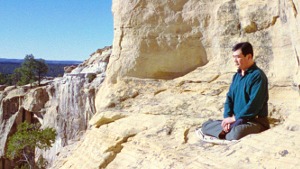 Master Li quietly watching the world from amidst the mountains after leaving New York following July 20th, 1999. (Published January 19, 2000)