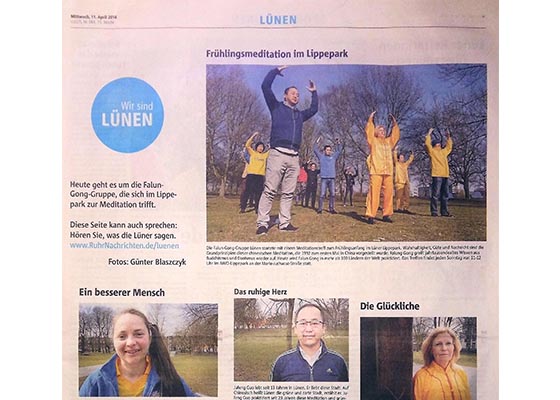 The newspaper Ruhr Nachrichten highlighted a group of Falun Gong practitioners who meditate together in a park every week in the city of Lünen. When interviewed, five of the practitioners described how they became calmer and more considerate of others through the practice, as well as how their health improved. "Falun Gong benefits me and others," a court employee reflected.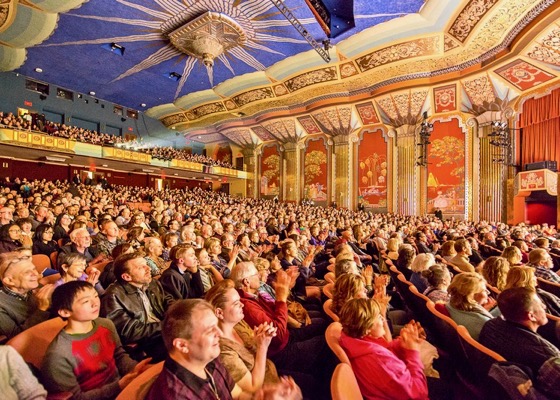 Shen Yun Performing Arts recently performed over thirty shows in seven cities across Europe and North America. Grace Hu, the mayor of Cerritos California, commented, "The show is really exceptional, and this is the best way to share our Chinese culture with the world… The music and the dancers synchronize perfectly—it's a perfect performance… Today's show has made us, the Chinese people, proud."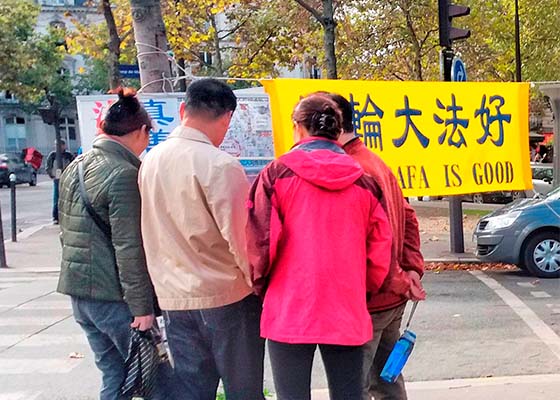 Many Chinese tourists are feeling the momentum of separating themselves from the communist organizations. When a group of Chinese tourists in their 20s and 30s arrived and read about the persecution, they did not hesitate to quit. One young person commented, "Thank you for telling us, otherwise we would not know anything about it. I now know how vicious the Party is and I don't want to die with it."
The petition was turned in to the Czech Senate Committee on Education, Science, Culture, Human Rights, and Petitions and asks for a resolution calling on the Chinese authorities to end the persecution of Falun Gong.
While Mr. Zhou and his wife remain detained, their 19-year-old daughter and 15-year-old son had to drop out of school and find jobs to support the family.
The women have been incarcerated since November 2016 and are now emaciated and have difficulty walking.
~ Accounts of Persecution ~
~ Falun Dafa's Divine Power ~
~ Clarifying the Truth ~
~ Standing Up for Falun Dafa ~
~ Journeys of Cultivation ~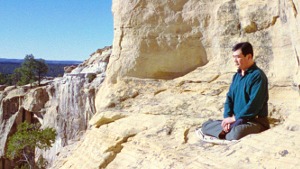 Master Li quietly watching the world from amidst the mountains after leaving New York following July 20th, 1999. (Published January 19, 2000)