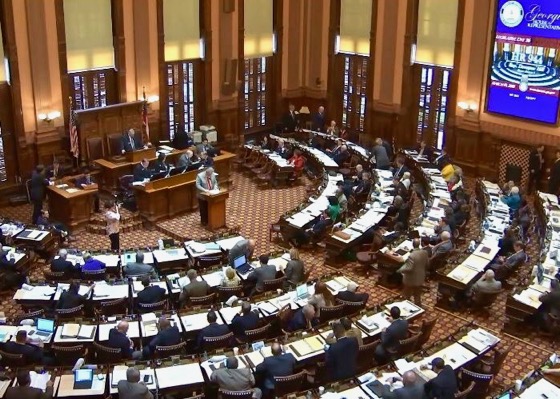 One representative noted that independent investigations had provided compelling evidence of the massive, systematic forced organ harvesting being orchestrated by the Chinese Communist Party. He said that the waiting time for a kidney in the United States, United Kingdom, Germany, or Australia is usually three to four years. But in China a kidney can sometimes be available in just a week.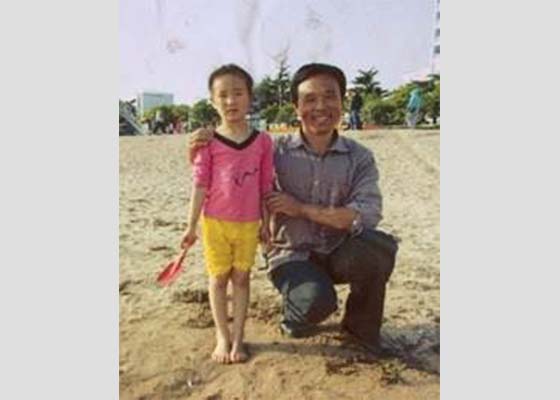 A man who was once abusive and bad-tempered learned Falun Gong and completely turned his life around. Despite his good reputation, he has been detained for his faith and is currently awaiting trial. Many people in his community have signed a petition calling for his unconditional release.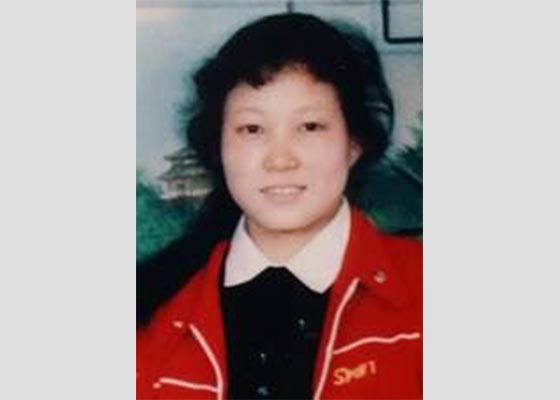 Ms. Li Caizhi had severe health problems and fought with her husband all the time—until she started to practice Falun Gong. Her family was in awe at how Falun Gong turned her into a healthy and caring person. When she shared her personal story of Falun Gong's transformative power with a mother and daughter plagued by many ailments, they reported her to the police. She has now been sentenced to three years in prison.
"Thinking back over my 20 years of Falun Dafa cultivation practice, there hasn't been anything extraordinary. I have simply been holding onto sincerity and kindness in my day-to-day life..."
Mr. Wang was arrested as part of a massive arrest effort targeting Falun Gong practitioners in Dalian.
After Ms. Shang Yukun was sentenced to four years in prison without her lawyer's knowledge, the lawyer agreed to represent her when she appealed. But the higher court judge closed the case without ever talking to or meeting with him.
~ Accounts of Persecution ~
~ Podcasts ~
~ People in China Awaken to the Truth ~
~ Improving Oneself ~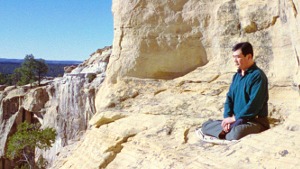 Master Li quietly watching the world from amidst the mountains after leaving New York following July 20th, 1999. (Published January 19, 2000)