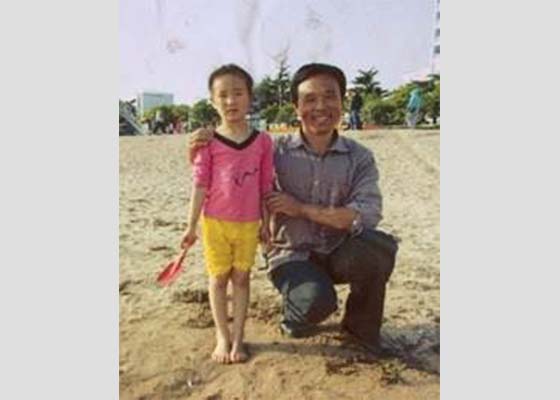 A man who was once abusive and bad-tempered learned Falun Gong and completely turned his life around. Despite his good reputation, he has been detained for his faith and is currently awaiting trial. Many people in his community have signed a petition calling for his unconditional release.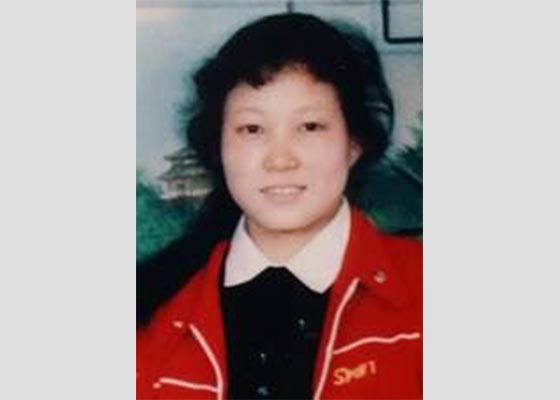 Ms. Li Caizhi had severe health problems and fought with her husband all the time—until she started to practice Falun Gong. Her family was in awe at how Falun Gong turned her into a healthy and caring person. When she shared her personal story of Falun Gong's transformative power with a mother and daughter plagued by many ailments, they reported her to the police. She has now been sentenced to three years in prison.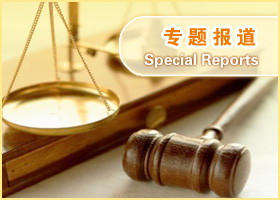 As the Chinese communist regime's persecution of Falun Gong continues into 2018, thirty more Falun Gong practitioners are reported to have died in the year prior as a result of the persecution. All of them had been given prison sentences for refusing to renounce their faith. Many of them suffered irreversible damage after being abused both physically and mentally.
It is very hard for people in China to learn the facts about Falun Gong due to the government's persecution of the practice. Traveling overseas, however, gives them opportunities to learn about Falun Gong from practitioners who reach out to Chinese visitors.
Tourists and residents in Sydney expressed a great deal of support for efforts to expose and end the persecution of Falun Gong.
"It was a really beautiful film...it left a deep impression on me. It is unimaginable for a country to carry out such a persecution against its own citizens."
~ Overview of persecution ~
~ Accounts of Persecution ~
~ Falun Dafa's Divine Power ~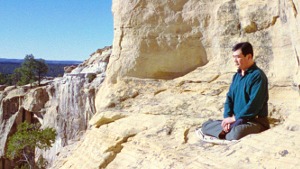 Master Li quietly watching the world from amidst the mountains after leaving New York following July 20th, 1999. (Published January 19, 2000)