Falun Dafa's principles of Truthfulness, Compassion, Forbearance help one purify the heart and mind. Many believe this to be the key to the dramatic health recoveries and improvements practitioners in China and around the world have experienced. Part 8 of this series features several stories of families in China that regained health and happiness after taking up the practice.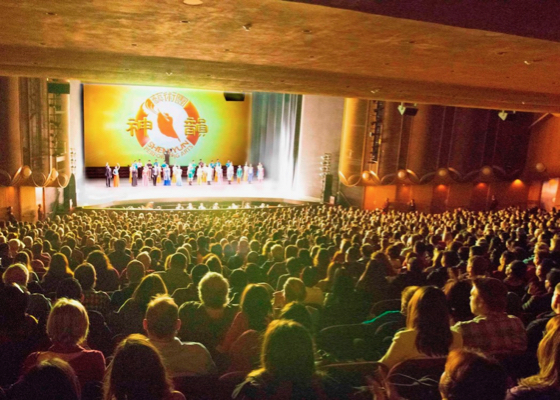 Theatergoers in Texas, Maryland, Illinois, and California enjoyed a special holiday gift this season, taking in the exquisite performances of Shen Yun. "I've never seen a performance in all my life equal to what I saw today," said one audience member in Baltimore. Many of the shows were sold out performances.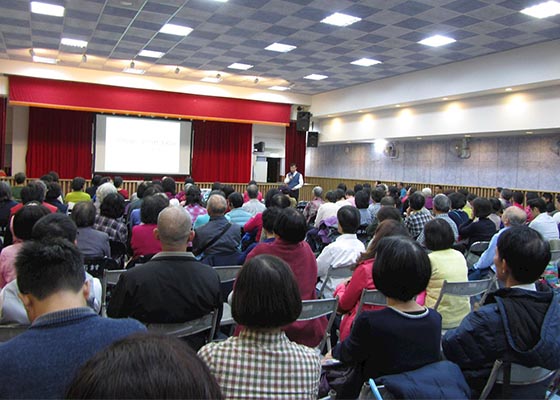 Falun Dafa practitioners have adopted creative methods when approaching people from mainland China to tell them the facts about Dafa and the persecution. Some shared how they overcame fear using different ways to break the ice, and how using compassion, leaving a positive impression, and dressing appropriately help to gain the respect of Chinese tourists, many of whom arrive with prejudice against Dafa due to the communist regime's hate propaganda.
Over the past 19 years, Falun Gong practitioners in Brazil have persistently held activities in front of the Chinese Consulate in Sao Paulo to inform people about the persecution of Falun Gong in China.
With no hope of recovery, a woman's cancer disappears after practicing Dafa and her husband's chronic asthma is cured. Her entire family has benefited.
A practitioner shares a few stories among many of how grateful people are to receive the calendars and learn more about Dafa.
~ Accounts of Persecution ~
~ Improving Oneself ~
~ Sending Righteous Thoughts ~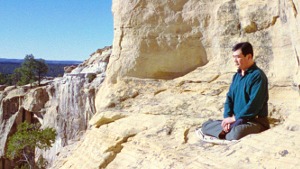 Master Li quietly watching the world from amidst the mountains after leaving New York following July 20th, 1999. (Published January 19, 2000)