European Parliament Member Voices Support for Heilongjiang Rights Lawyers (Photos)
January 12, 2015 | By a Falun Gong practitioner in Germany
(Minghui.org) Through comments on his Facebook page, Member of European Parliament (MEP) Klaus Buchner voiced support for the defense lawyers representing Falun Gong practitioners in Jiansanjiang, Heilongjiang Province on January 7, 2015.
Mr. Buchner said that he had written to the Chinese authorities about the case and strongly demanded the safety and freedom of the defense lawyers and the four Falun Gong practitioners who have been illegally tried.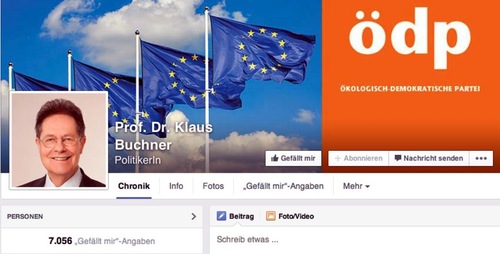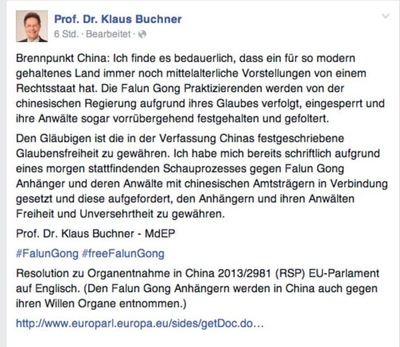 Screenshot of MEP Klaus Buchner's Facebook page
Mr. Buchner wrote on his Facebook page under the subject of "Focus on China," "Falun Gong practitioners have been persecuted and detained because of their beliefs. Even their defense lawyers were detained or tortured. Freedom of belief stipulated by the constitution of the People's Republic of China has to be granted to these believers."
He also posted the December 2013 EU resolution against forced organ harvesting, along with photographs of the seven Falun Gong practitioners who were initially arrested with the human rights lawyers on March 21, 2014.
Four out of the seven are still in detention and were recently tried from December 17 to 19, 2014. The eight lawyers representing the practitioners were threatened multiple times and monitored by the authorities before, during, and after the trial.
Four Falun Gong practitioners, arrested on March 21, 2014 at Jiansanjiang, Heilongjiang Province. The practitioners are still detained by the authorities.
The Jiansanjiang Farm Court plans to issue the practitioners illegal sentences in early January in the absence of their lawyers.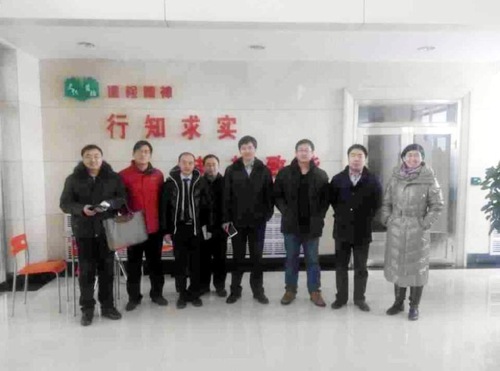 The eight human rights lawyers representing the four Falun Gong practitioners
Previous reports about the Heilongjiang (Jiansanjiang) human rights case:
Turmoil in Jiansanjiang – Local Practitioners and Residents Harassed and Monitored During High-Profile Trial
Heilongjiang Human Rights Case: Lawyers Blast Court Violations, Intimidation
Heilongjiang Human Rights Case Follow-up: Four Falun Gong Practitioners Illegally Tried (Photos)
Judge in Heilongjiang Human Rights Case Admits to "Rubber Stamp" Role in Prosecution of Falun Gong Practitioners