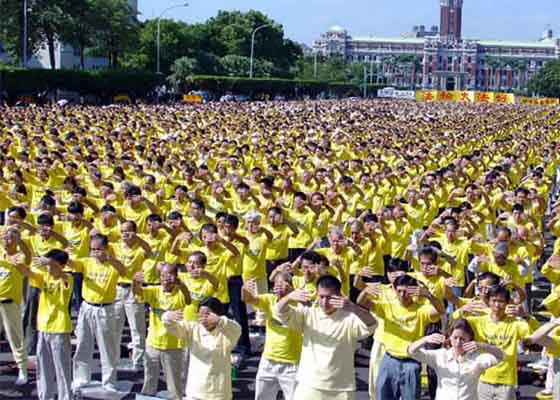 Since the webinars started in April 2020, about 12,000 people have registered for the webinars, and over a million people in India have seen the social media posts about Falun Dafa. To date, more than 5000 people have completed the webinars and learned the five sets of Falun Dafa exercises. In short, the program has been a great success!
Read more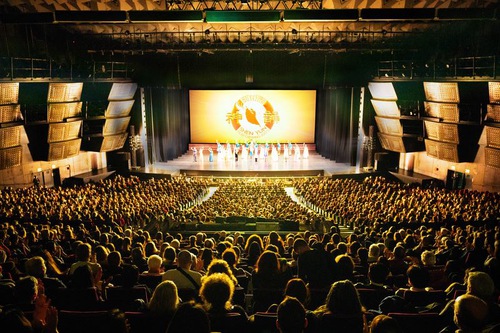 During the week of January 11-17, 2022, Shen Yun Performing Arts presented 26 performances in six U.S. states (Alabama, Georgia, Florida, California, Michigan, and Arkansas) as well as Paris, France.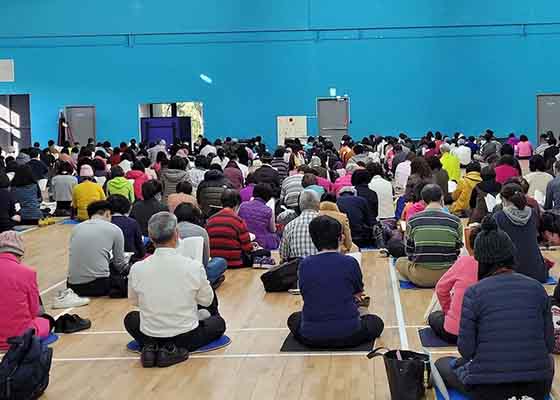 Falun Dafa practitioners in central Taiwan held a day-long meeting to read the teachings and discuss their cultivation experiences on January 16, 2022. Attendees came from surrounding cities and counties including Zhanghua, Nantou and Yunlin. They talked about how they eliminated their human notions in order to gain a clearer understanding of the Fa principles and improve in cultivation.
Once at the brainwashing center, the practitioners not only lose their freedom, but also face various tortures for upholding their faith. The length of detention depends on how steadfast they are.


Latest Articles


Focus Topics