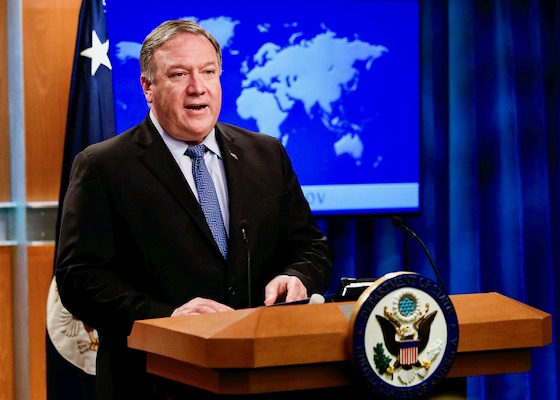 Michael Pompeo, U.S. Secretary of State, issued a statement on July 20, calling on the Chinese Communist Party to stop the persecution of Falun Gong immediately. "We call on the PRC government to immediately end its depraved abuse and mistreatment of Falun Gong practitioners, release those imprisoned due to their beliefs… and address the whereabouts of missing practitioners."
The new list includes individuals at different levels of government across China. Falun Gong practitioners are requesting their respective governments to deny the perpetrators visa applications and to impose other sanctions against them, such as freezing their assets, for their roles in violating human rights.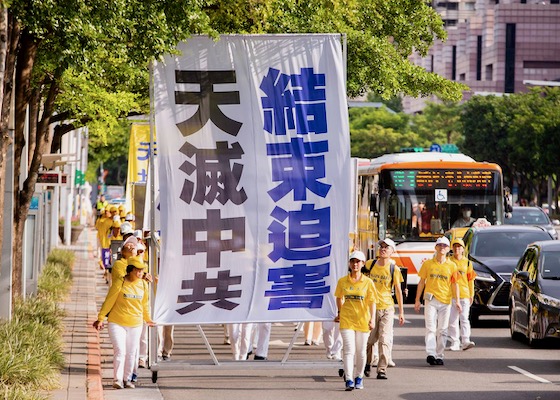 The Tian Guo Marching Band led the parade which commenced at City Hall Square and passed through several busy commercial districts of Taipei. Similar activities were held in Kaohsiung, Taichung, Tainan, Changhua, Hualien, and other parts of the island that day. Many people expressed their admiration, encouragement, and appreciation for such a beautiful parade and peaceful resistance to the CCP's persecution.
Legislators from 30 countries signed a joint statement on July 18, condemning 21 years of "systematic and brutal" persecution of the peaceful spiritual discipline, and calling for the Chinese Communist Party to stop the persecution immediately.
Falun Dafa practitioners formed a "great wall of truth" by holding banners at more than 40 busy intersections in downtown Toronto, Mississauga, Scarborough, and Markham of July 17, to raise awareness of the ongoing persecution of the practice in China.
The electronic version of a new book, 2019-2020 Coronavirus Pandemic (in Chinese only) by the Minghui Publishing Center, became available at Tianti bookstore on July 20, 2020.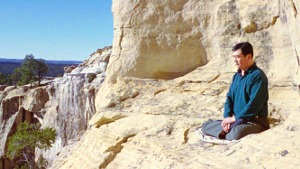 Master Li quietly watching the world from amidst the mountains after leaving New York following July 20th, 1999. (Published January 19, 2000)