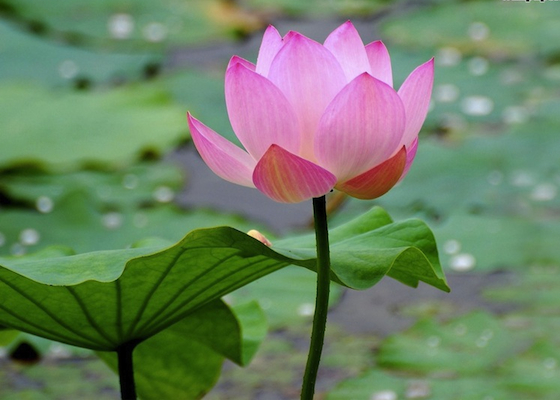 "Religious freedom, America's first freedom, is a moral and national security imperative. Religious freedom for all people worldwide is a foreign policy priority of the United States, and the United States will respect and vigorously promote this freedom." (Quote from a June 2 executive order to advance international religious freedom)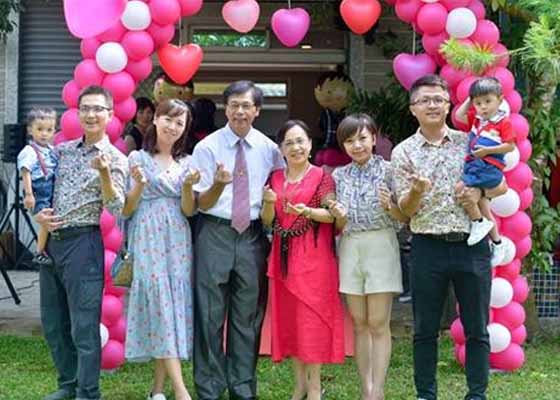 "I am so fortunate to be a Falun Dafa practitioner, and I hope my story can help others who have been searching like I was," said Liu Minghui, a senior executive at a multinational company in Taiwan.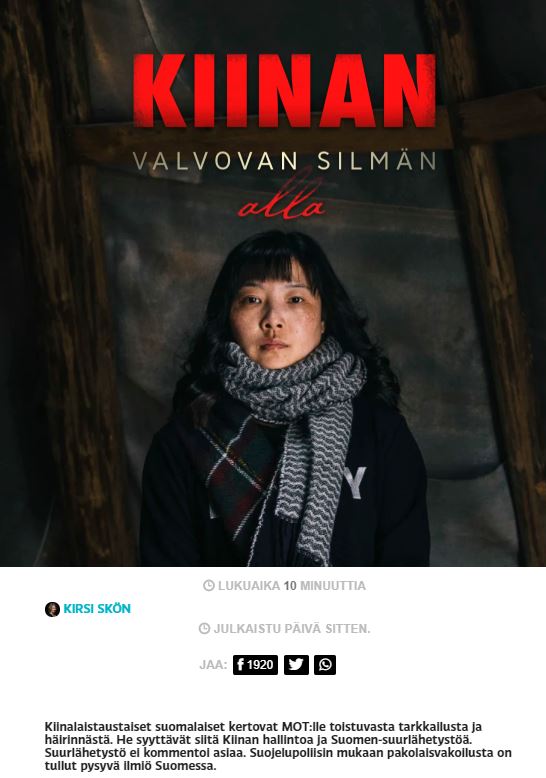 Finland's national radio company documented incidents of Chinese spies monitoring and harassing Falun Gong practitioners, supporters of the Hong Kong demonstrations, Tibetans, and Uyghurs living in Finland in the May 21 article "Under the Watchful Eye of China." The report referred to these types of spy activities by a foreign power against its former or current citizens as "refugee espionage."
A 71-year-old woman experienced difficulty eating one month before she was released from detention for her faith in Falun Gong. She developed an abdominal mass and struggled to recover. The police kept harassing her at home. She died months later.
A young woman in China shares her insights into her frequent disagreements with her mother and also realizes that she shouldn't use her youth as an excuse not to live up to the standards of a true practitioner.
A young practitioner originally from India recounts significant events in her 15 years of cultivation, including being inspired by her mother to learn the practice, teaching herself to read the main text in Chinese, and the challenges of explaining the facts about Falun Dafa to people from China.
~ Experience Sharing Conferences ~
~ Clarifying the Truth ~
~ Imprisonment & Forced Labor ~
~ Accounts of Persecution ~
~ Journeys of Cultivation ~
~ Young Practitioners' Experiences ~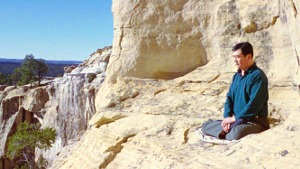 Master Li quietly watching the world from amidst the mountains after leaving New York following July 20th, 1999. (Published January 19, 2000)