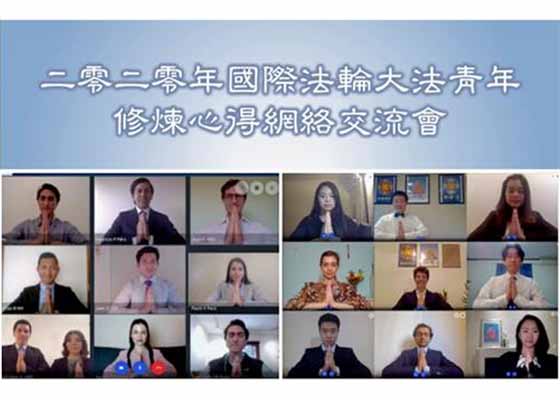 Over 500 young Falun Dafa practitioners from more than twenty countries exchanged their stories on how they improved by following the Falun Dafa principles as a guide in their lives. Eighteen practitioners spoke and shared their life-changing experience in four languages, including Chinese, English, Spanish, and Vietnamese.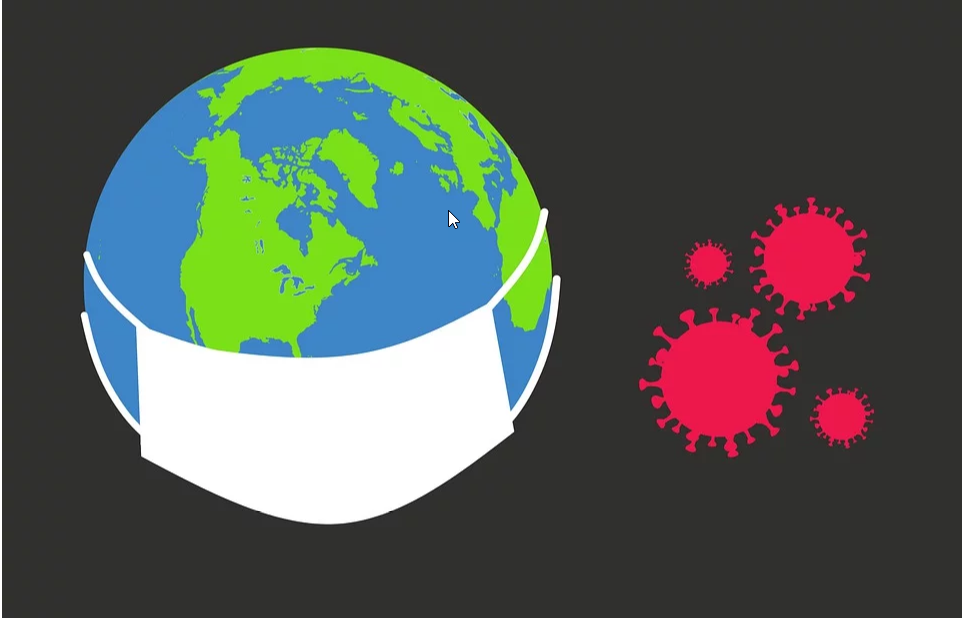 The World Health Assembly (WHA), the decision-making body of the WHO, recently adopted a resolution that calls for impartial evaluation of responses to the coronavirus pandemic. Proposed by Australia and other countries, this initiative was supported by 122 countries.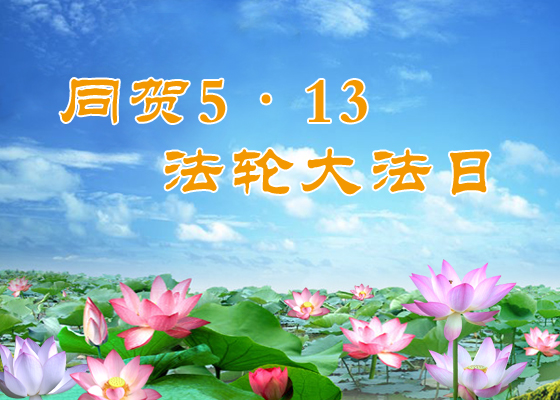 Thievery was rampant in a practitioner's village. After the practitioner explained the virtuous principles of Falun Dafa to other villagers, however, they stopped stealing and their financial situations improved. After witnessing the goodness of Dafa through the practitioner, the entire village now supports the practice.
Part 4 covers the understanding of the pandemic in the context of culture and history and offers clues of how to reevaluate our principles and moral obligations. It also evaluates how history could be repeating itself.
May 13, 2020 was the 21st World Falun Dafa Day and the 28th anniversary of Falun Dafa's introduction to the public. To honor this special occasion, elected officials from the U.S. House of Representatives, New York state senators and assembly members issued proclamations and letters to mark World Falun Dafa.
A young practitioner lost her way in ordinary society. Through a frightful dream, she realized that she was in a bad state. She became diligent and used her dancing skills to awaken people in the audience to the goodness and beauty of Dafa.
~ Dafa Day Recognition ~
~ Dafa Day Art Designs ~
~ Improving Oneself ~
~ Accounts of Persecution ~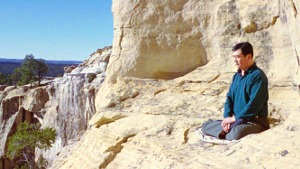 Master Li quietly watching the world from amidst the mountains after leaving New York following July 20th, 1999. (Published January 19, 2000)