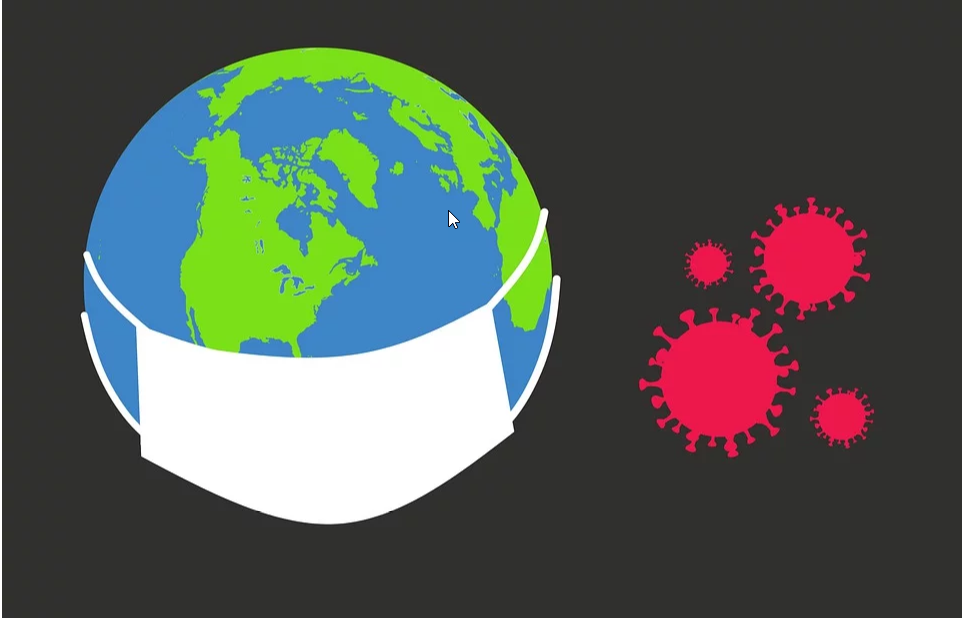 The World Health Assembly (WHA), the decision-making body of the WHO, recently adopted a resolution that calls for impartial evaluation of responses to the coronavirus pandemic. Proposed by Australia and other countries, this initiative was supported by 122 countries.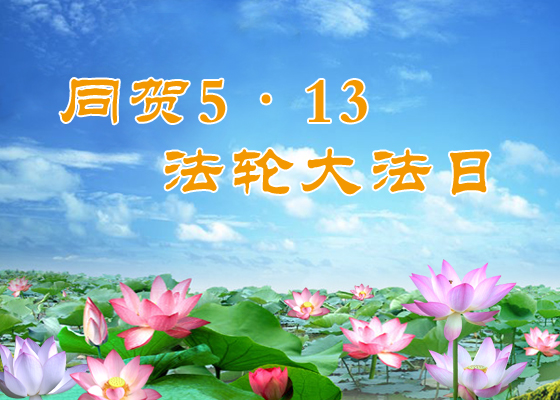 Thievery was rampant in a practitioner's village. After the practitioner explained the virtuous principles of Falun Dafa to other villagers, however, they stopped stealing and their financial situations improved. After witnessing the goodness of Dafa through the practitioner, the entire village now supports the practice.
As people in over 200 countries and regions are combating the disease and searching for a cure, we would like to present a holistic view of what we can learn from the pandemic: about our society, modern science and culture, as well as history.
Part 3 of this holistic view of the pandemic looks into how the virus started. It presents arguments for both the man-made and natural-origin theories.
May 13, 2020, was World Falun Dafa Day and the 28th anniversary of Falun Dafa's introduction to the public. Dr. Alejandro G. Cowes, attorney for the plaintiffs in the Argentine lawsuit against former Chinese Communist Party Leader Jiang Zemin and former 610 Office head Luo Gan, sent a letter to mark the occasion on May 16, 2020.
A veteran and his wife both regained health after taking up Falun Gong, but they were repeatedly detained for their faith. The husband was once beaten in custody to the point of mental breakdown. His wife passed away in 2014 due to the anxiety and pressure she developed under duress.
~ Dafa Day Perspectives ~
~ Beginning Cultivation ~
~ Journeys of Cultivation ~
~ Health Benefits ~
~ Music & Art ~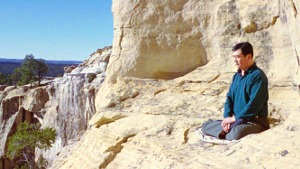 Master Li quietly watching the world from amidst the mountains after leaving New York following July 20th, 1999. (Published January 19, 2000)