During the past 21 years, Falun Gong practitioners have never stopped their efforts to expose the Chinese Communist Party (CCP)'s persecution of their faith. Many police officers have come to understand the illegality and brutality of the persecution and turned to support practitioners in various ways.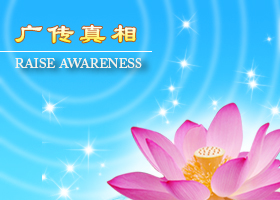 Eight practitioners shared their experiences of making phone calls to China, focusing on people who have participated in the persecution and work in the government, prisons, and police departments. They talked about the importance of having compassion for those they called to help change their minds and develop a positive attitude toward Falun Dafa.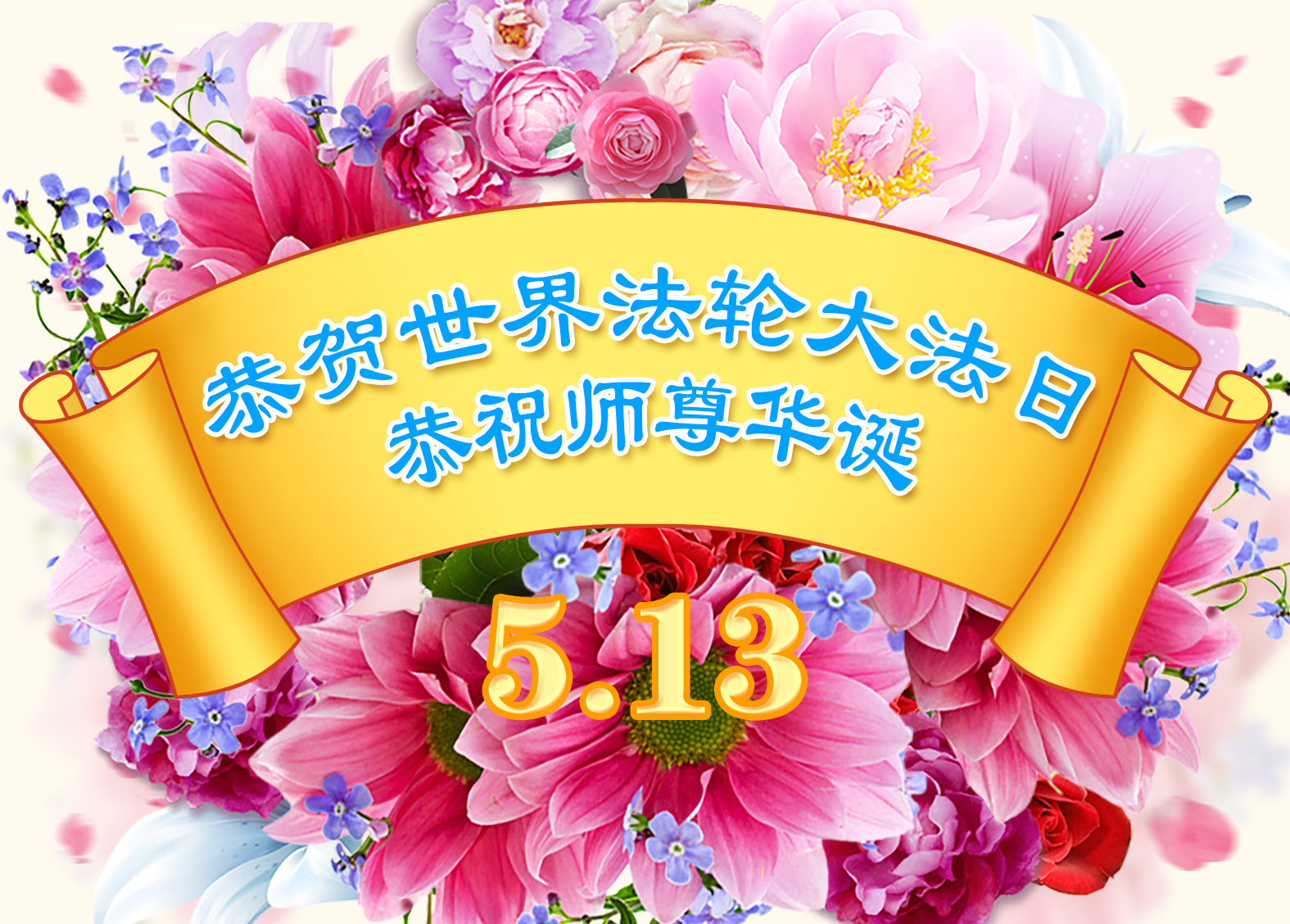 After her son was diagnosed with a rare, incurable disease, a villager in northeastern China exhausts all options before being advised by a neighbor to try Falun Gong. Her son's recovery stunned the other villagers, many of whom began practicing Falun Gong themselves.
"We write to you today in recognition of the 21st Anniversary of World Falun Dafa Day as you celebrate truthfulness, compassion and forbearance and stand in solidarity with those still being persecuted today for adhering to the spiritual practice of Falun Dafa or Falun Gong in the People's Republic of China."
Through her daily words and actions over the course of four years, a practitioner has moved the hearts of her co-workers at a dental clinic, leading them to dub her the clinic's "patron saint."
A young woman who turned down a chance to learn Dafa is given another chance three years later, and she has been cultivating diligently since that point on.
~ Perspective ~
~ Beginning Cultivation ~
~ Dafa Day Celebrations ~
~ Parades & Other Community Events ~
~ Music & Art ~
~ Dafa Day Art Designs ~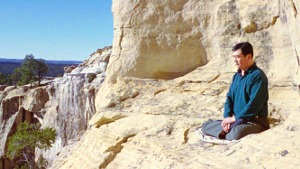 Master Li quietly watching the world from amidst the mountains after leaving New York following July 20th, 1999. (Published January 19, 2000)