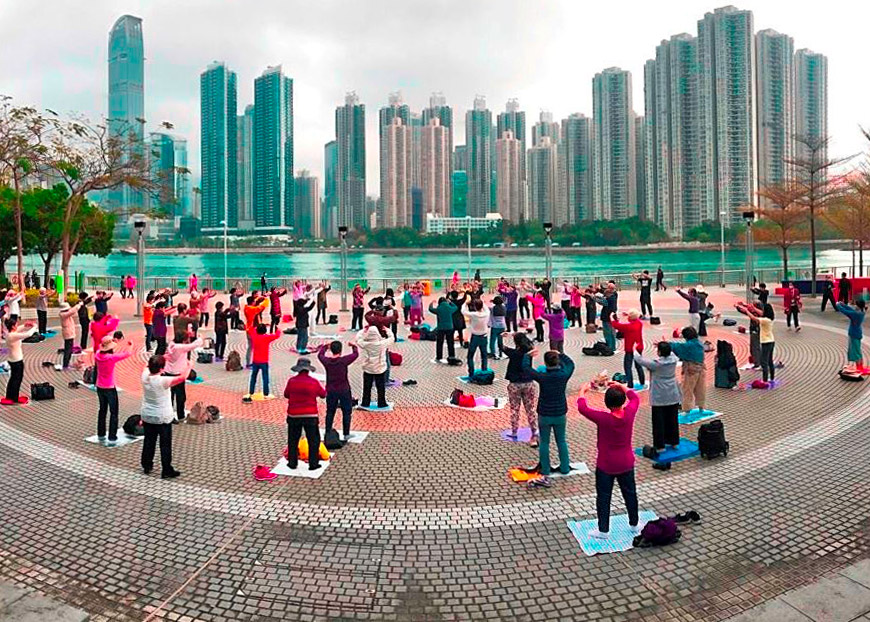 A Hong Kong resident said that the locals had seen the true colors of the CCP over the past few years. He attributed Hongkongers' changing attitudes to Falun Gong practitioners' unrelenting efforts to expose the communist regime's atrocities. "You are truly resilient," he said.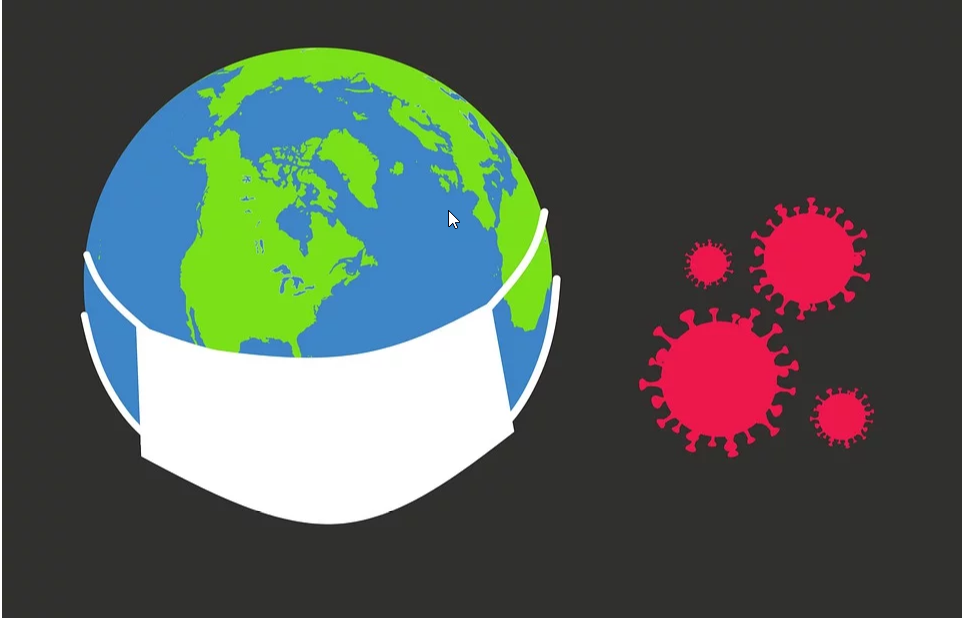 A doctor who works in the intensive care unit in Hubei Province explains how his hospital managed to report zero confirmed cases in recent weeks even though they were still treating coronavirus patients.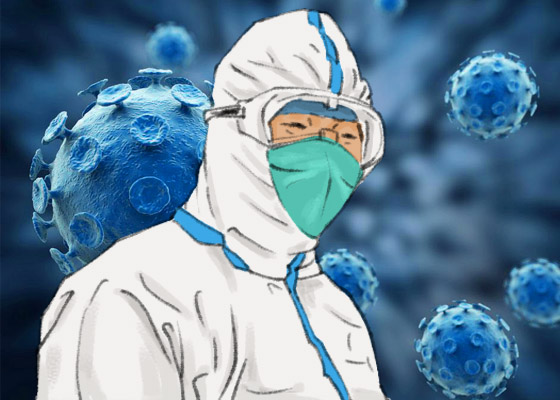 The Chinese Communist Party (CCP)'s continued cover-up and disinformation about coronavirus turned an epidemic into a pandemic, but the dangers posed to the rest of the world go well beyond that.
The coronavirus pandemic that is ravaging the world has provided an opportunity to reflect on ourselves both as individuals and society as a whole. Frank Snowden wrote, "Epidemics are a category of disease that seem to hold up the mirror to human beings as to who we really are."-
Several media outlets examine the CCP's role as the cause of the global pandemic rather than the savior it purports to be.
The people-centered strategies employed in the U.S. to fight the CCP virus are a sharp contrast to the CCP's use of force and violence.
~ Wuhan Virus ~
~ Accounts of Persecution ~
~ Falun Dafa's Divine Power ~
~ Clarifying the Truth ~
~ Podcasts ~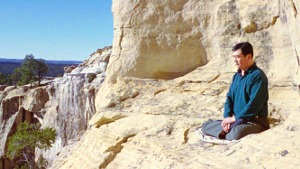 Master Li quietly watching the world from amidst the mountains after leaving New York following July 20th, 1999. (Published January 19, 2000)