Even though the Chinese Communist Party (CCP) strengthened its epidemic reporting system years ago and held drills shortly before the coronavirus outbreak, when confronted by an actual crisis, the regime has prioritized its own political agenda over the well-being of its citizens. In order to maintain its power, the Party again turns to censorship and deceit.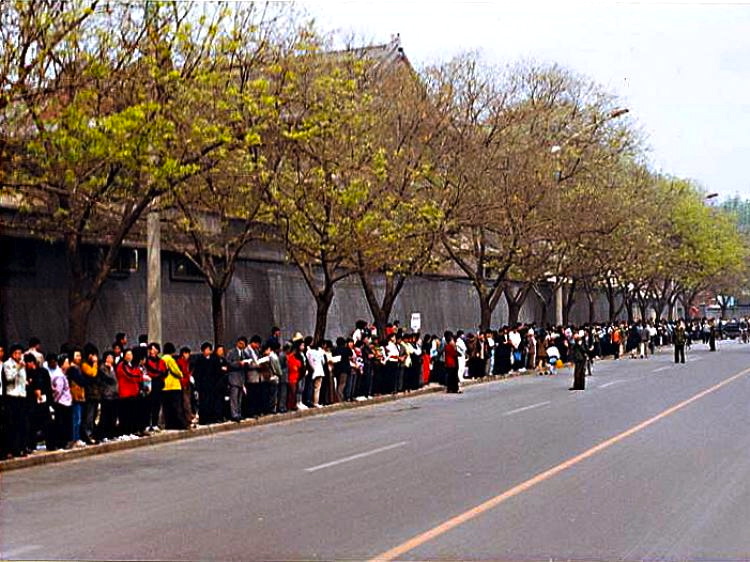 For the past 21 years, Falun Gong practitioners have been working hard to inform the public of the CCP's lies and deceit. The Party has been using the same cover-up and deceit tactics all along, from its cover-up of the 2003 SARS epidemic and the ongoing pandemic, to its violent persecution of Falun Gong.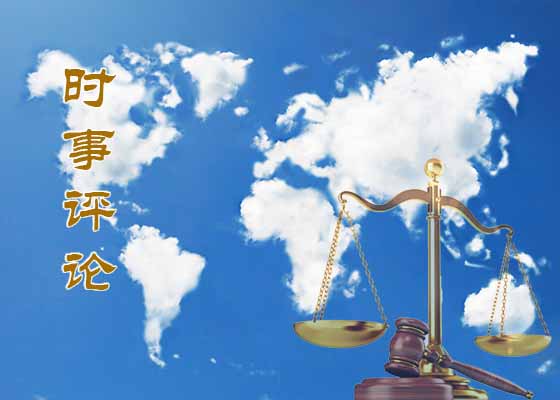 The number of cases of infection and deaths from COVID-19 has been astonishingly low in Taiwan, with most of its businesses and schools remaining open despite the pandemic. Even though the country did not enforce lockdown, about a week after a 4-day national holiday in April, there were zero new confirmed cases in Taiwan.
Though the communist regimes of Eastern Europe have disintegrated, the evil specter of communism hasn't disappeared. On the contrary, this evil specter is already ruling our world, and humanity must not harbor a mistaken sense of optimism.
A 49-year-old woman persecuted for practicing Falun Gong developed breast cancer following her last arrest. Repeatedly denied medical parole, she became critically ill on April 13 and died 10 days later.
"I am disheartened that during such a difficult time that persecution continues to occur when the COVID-19 pandemic is sweeping across the world," wrote MP Judy Sgro in a letter of support.
~ Reports of Death Cases ~
~ Accounts of Persecution ~
~ Beginning Cultivation ~
~ Good is Rewarded ~
~ Clarifying the Truth ~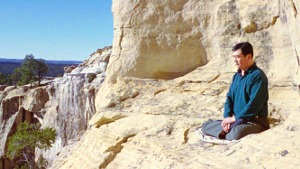 Master Li quietly watching the world from amidst the mountains after leaving New York following July 20th, 1999. (Published January 19, 2000)